Looking for tasty ways to enjoy Marukan's two New Apple Cider Vinegars? From salads to soups to stir fry to smoothies, we've got you covered.
Savory salads to enjoy for lunch or start off your dinner.
Marukan Roasted Pumpkin Salad with Apple Cider Vinegar Dressing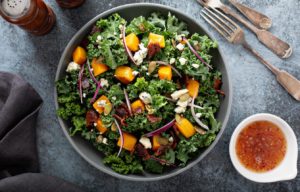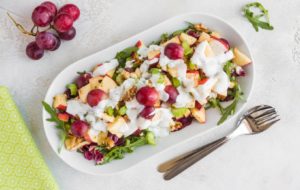 Add some delicious smoothies to your daily wellness routine!
Marukan Blueberry Apple Cider Vinegar Smoothie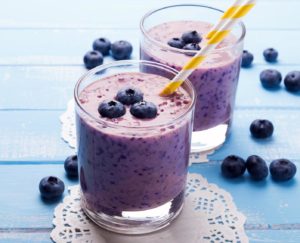 Marukan Green Detox ACV Smoothie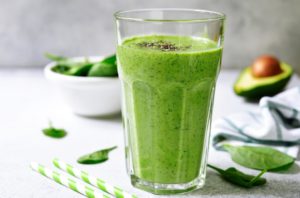 Quick and easy weeknight dinner.
Marukan Beef and Broccoli Stir Fry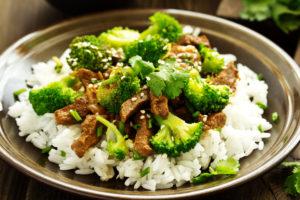 A signature soup to warm you up as the weather gets cooler.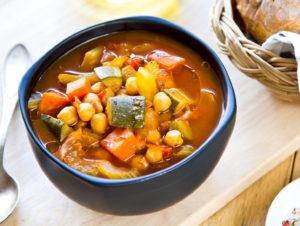 Boost your immune system and metabolism with these two drinks!
Marukan Orange Apple Cider Vinegar Shot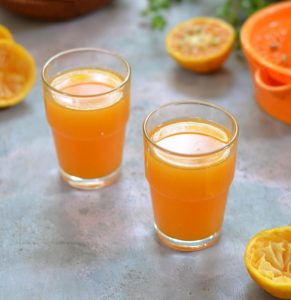 Marukan Honey Cayenne Apple Cider Vinegar Drink