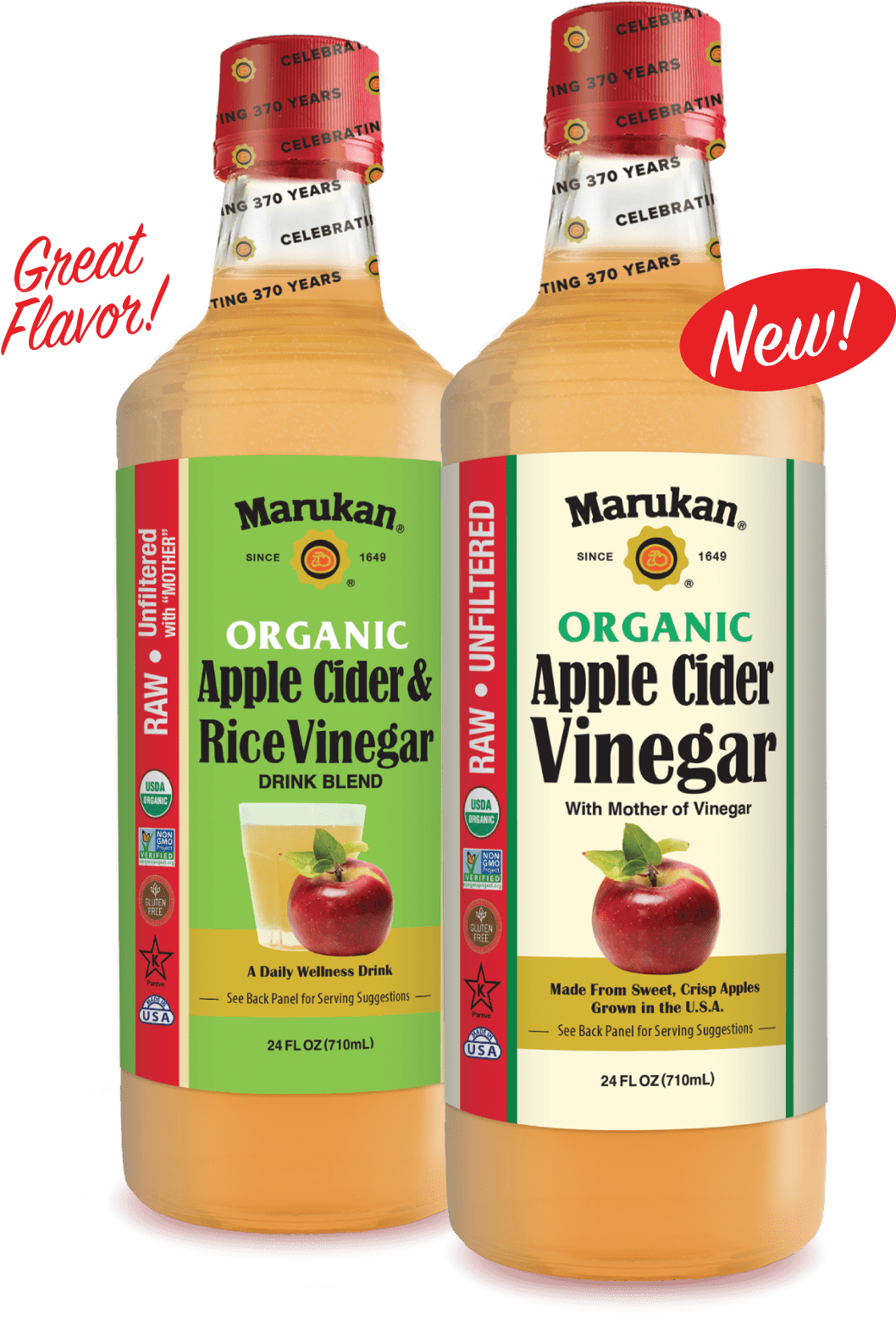 INTRODUCING NEW MARUKAN ORGANIC APPLE CIDER VINEGARS
Marukan, brewer of premium vinegars for ten generations, is now introducing a one-of-a-kind, great-tasting Organic Apple Cider & Rice Vinegar Drink Blend for your daily wellness routine and a New Organic Apple Cider Vinegar perfect in your favorite recipes or drinks. Click here to Take the Marukan ACV 24 Day Challenge for a chance to win a Cooking Session with a Marukan Chef!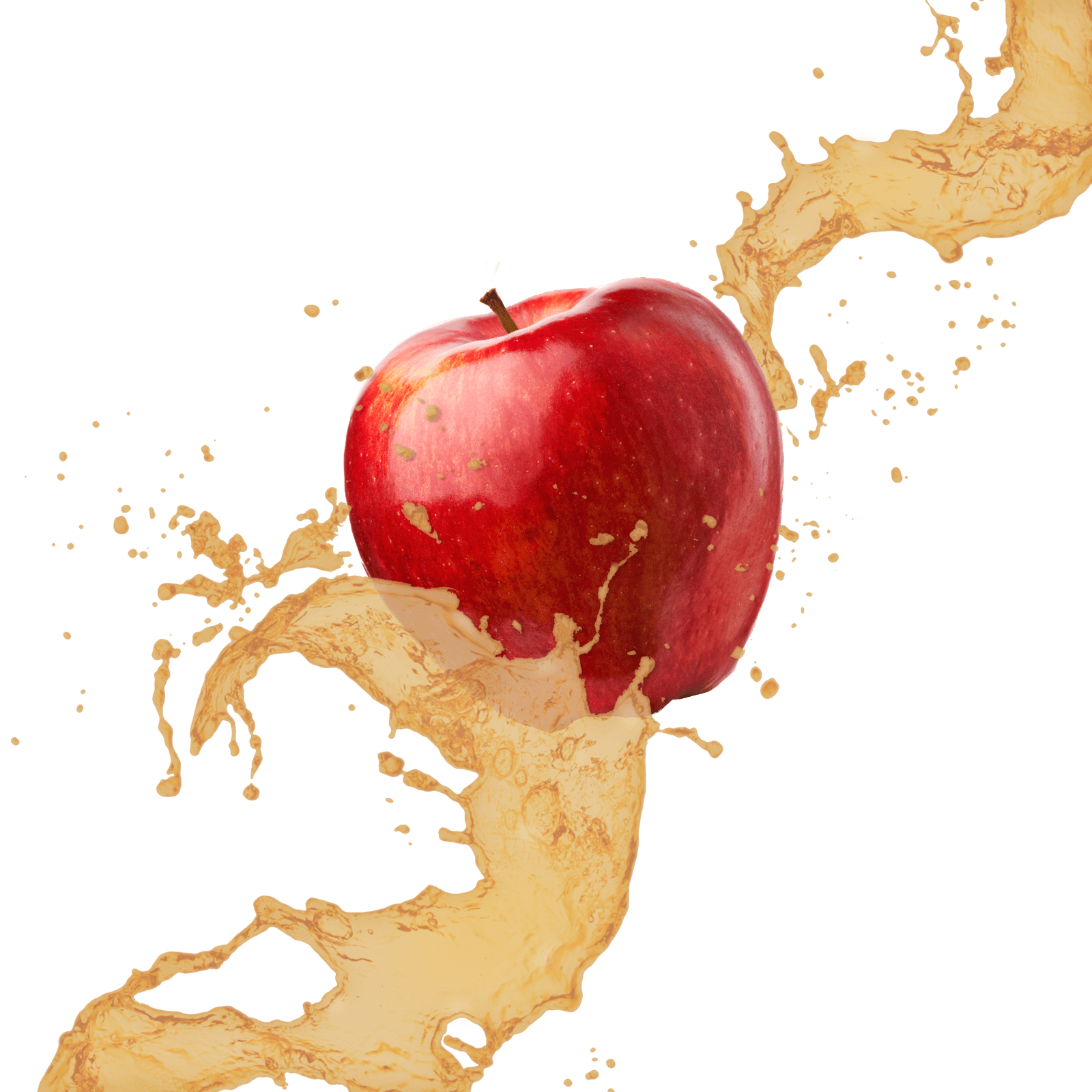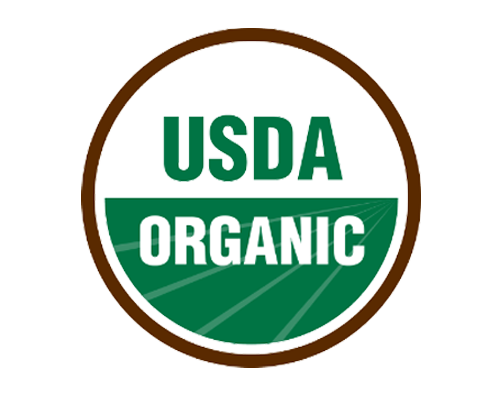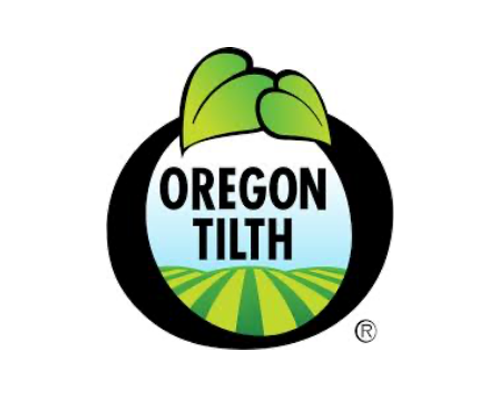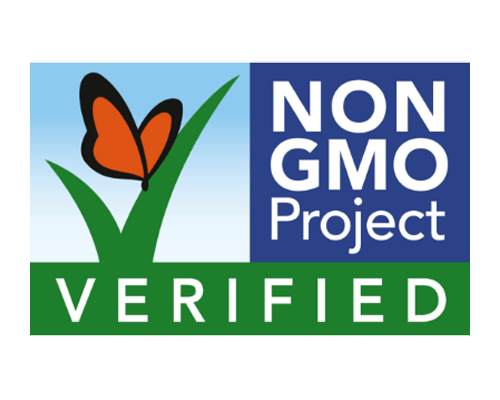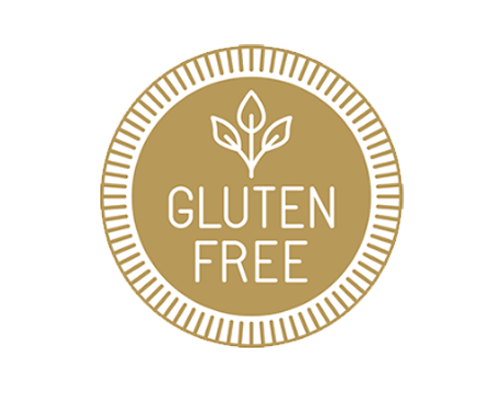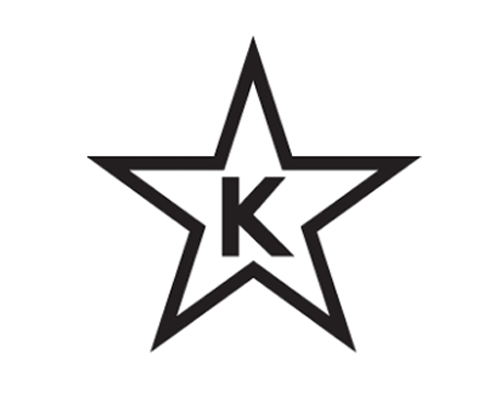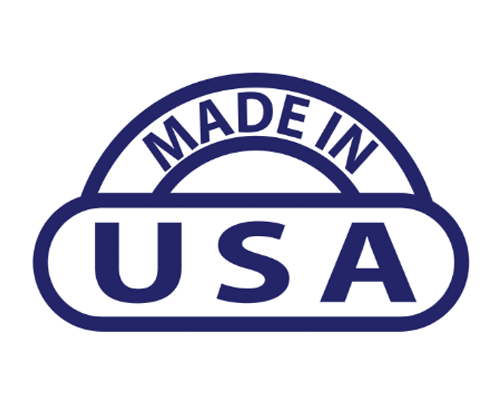 MADE FROM FRESH-PRESSED, U.S.A, ORGANIC APPLES FOR THAT SWEET, CRISP FLAVOR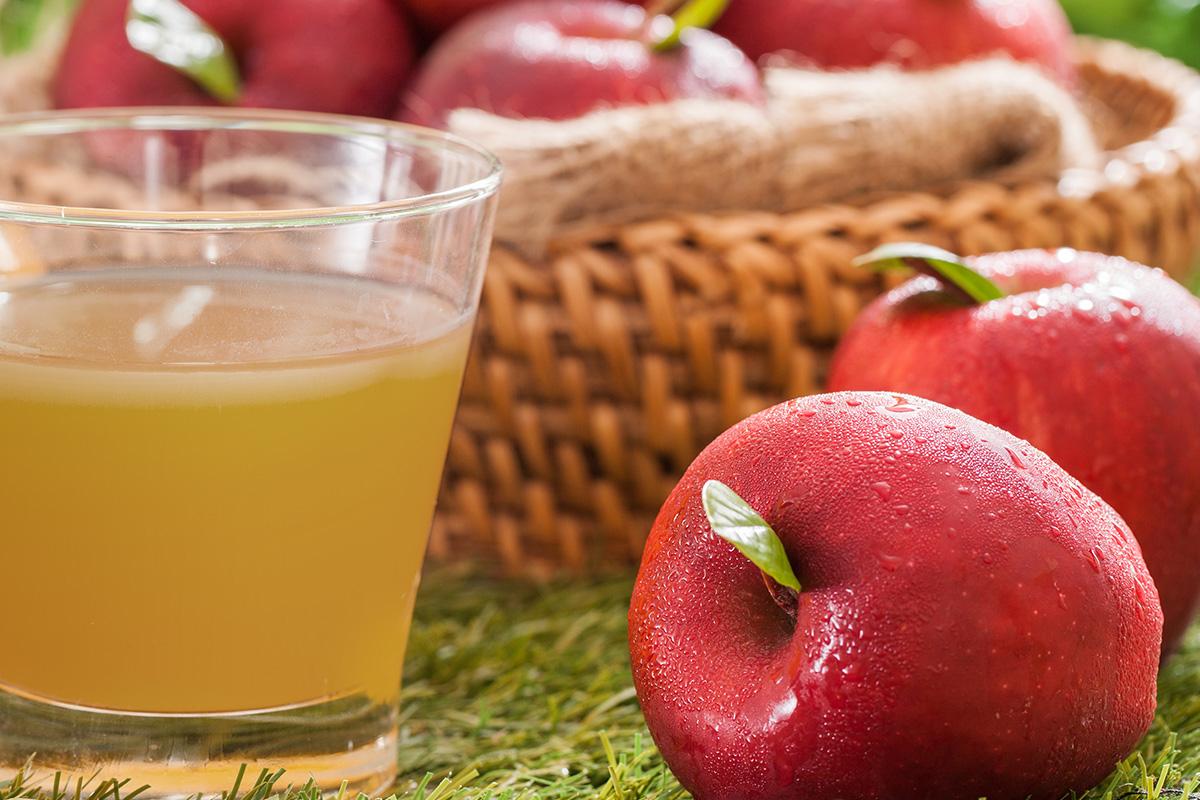 RAW AND UNFILTERED TO MAINTAIN THE ZESTY, NATURAL GOODNESS OF THE APPLES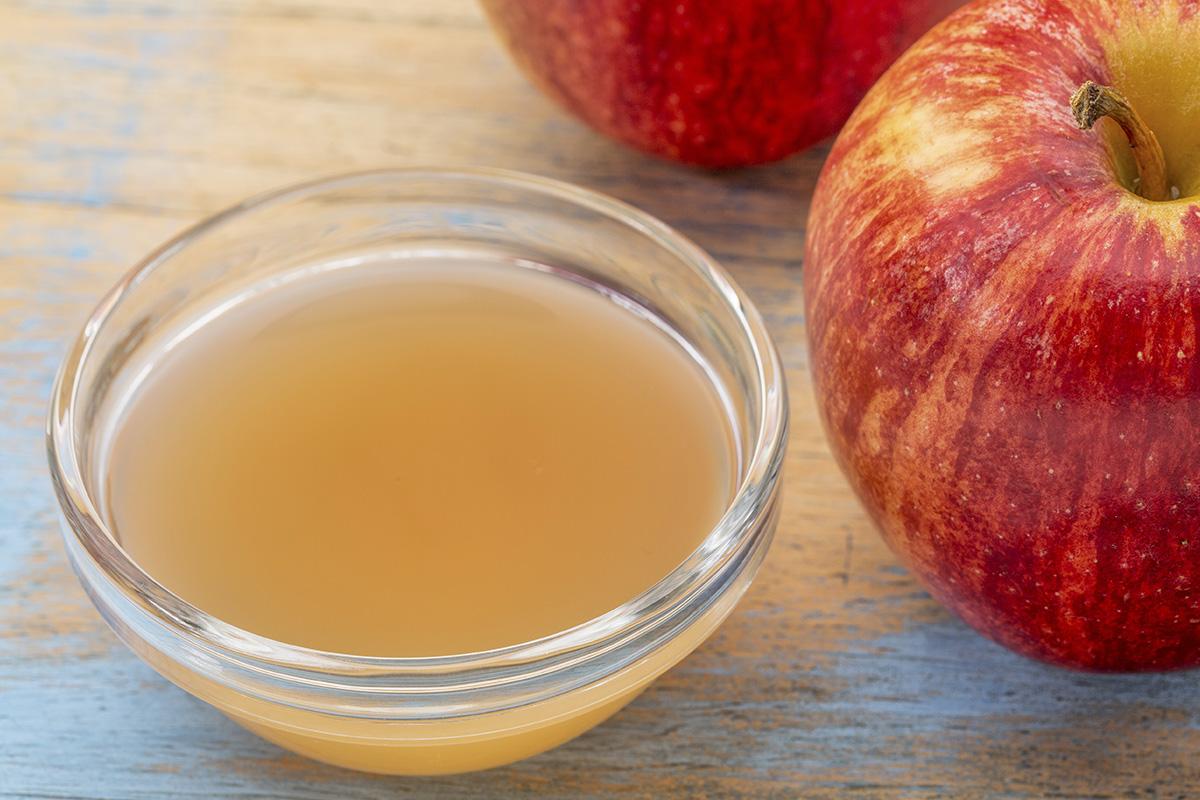 PACKED WITH MOTHER OF VINEGAR WITH ALL OF THE PROTEINS, MINERALS AND PROBIOTICS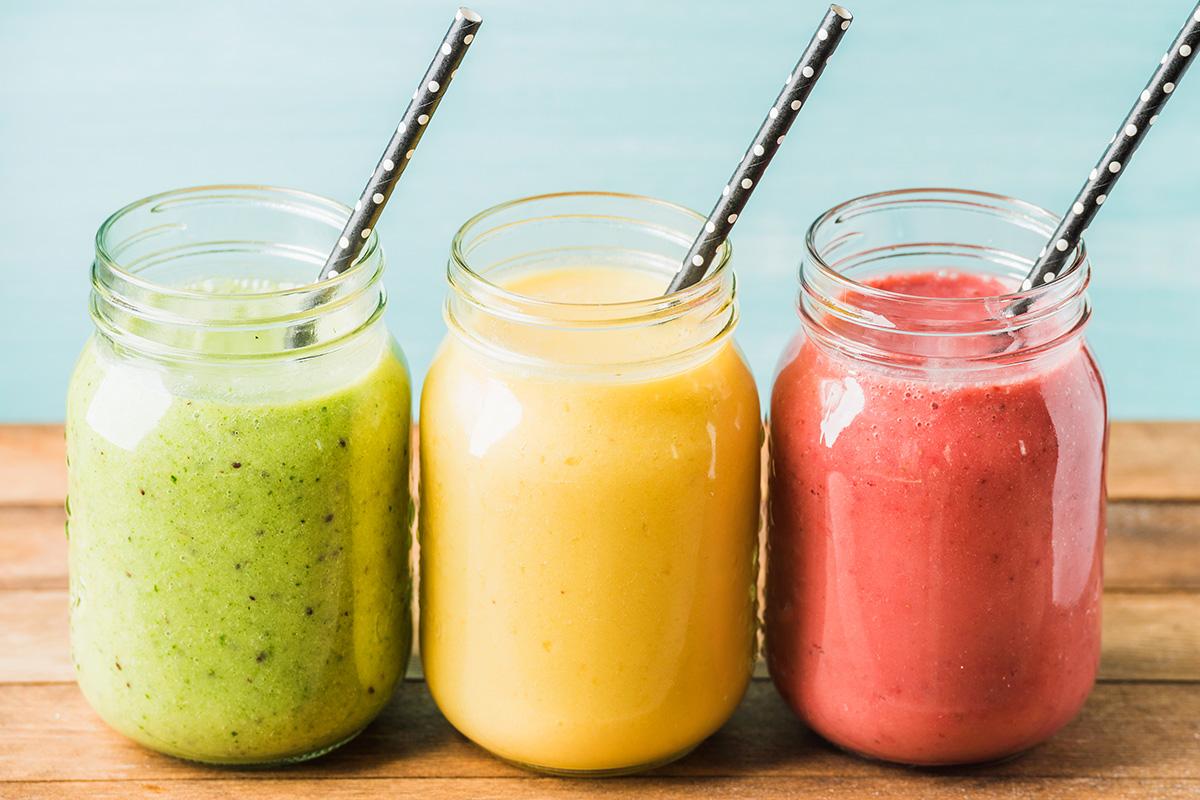 DELICIOUS IN RECIPES, DRESSINGS OR MIXED IN YOUR FAVORITE SMOOTHIE OR DRINK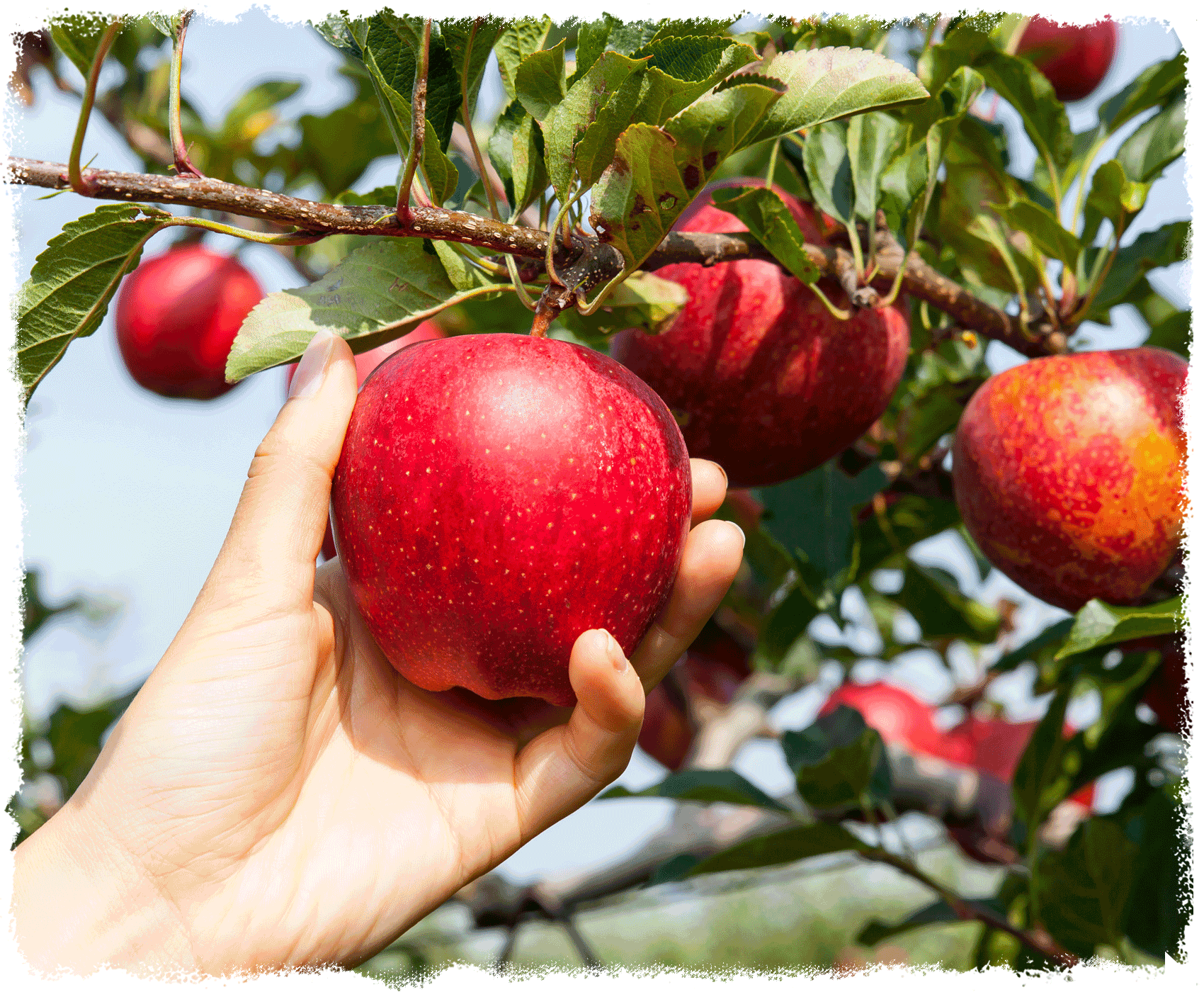 STEP 1
Picking & Pressing The Apples
Ripe, organic apples grown in the U.S.A. are picked, washed then pressed into a raw, sweet juice.
STEP 2
Alcohol Fermentation
Yeast is added to the juice to start the fermentation process, which converts the natural sugars to alcohol resulting in a hard cider.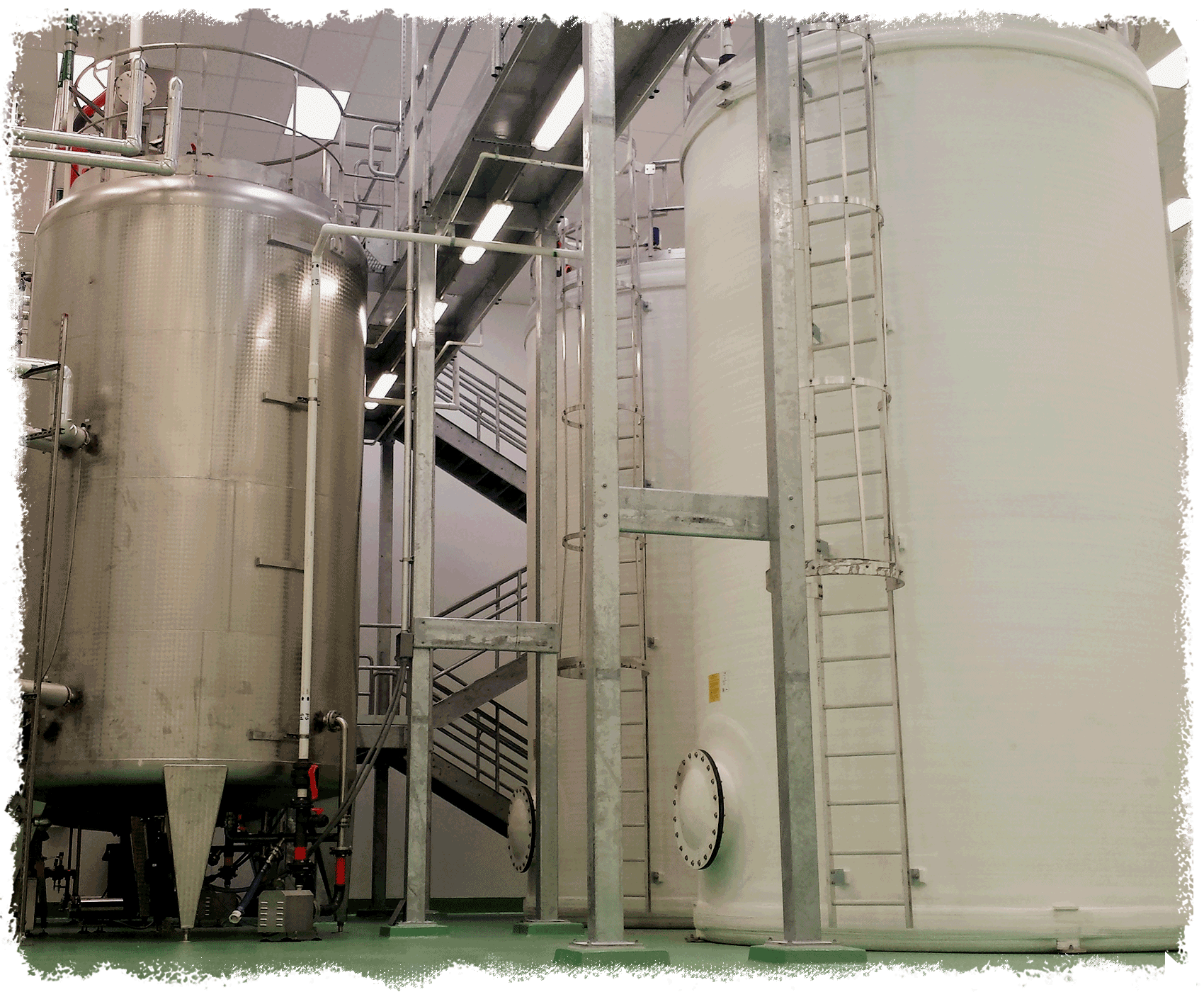 STEP 3
Vinegar Fermentation
In a second fermentation step, the hard cider is converted into vinegar by introducing "mother of vinegar" an acetic acid-forming bacteria. The result is raw, unfiltered, apple cider vinegar.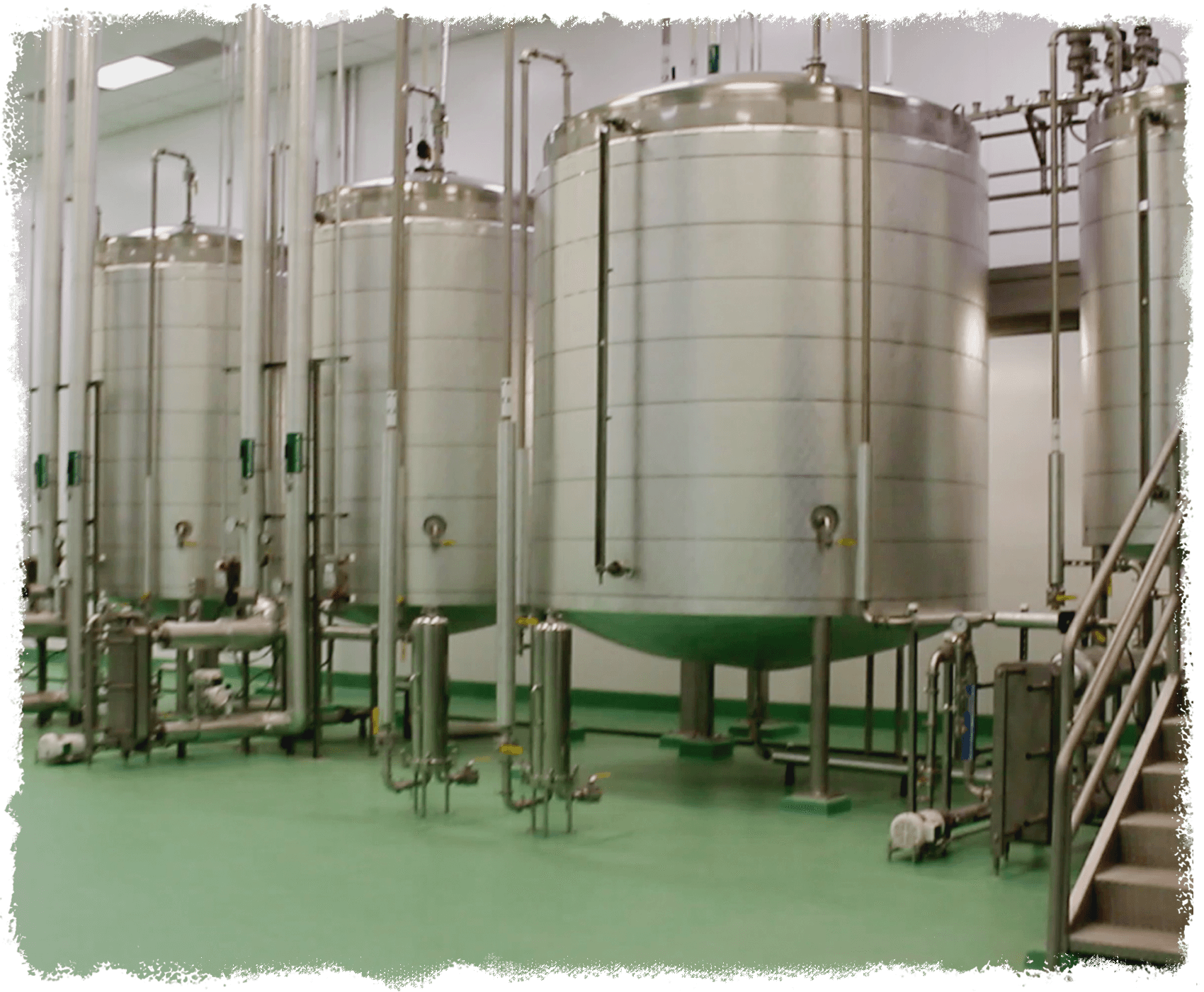 STEP 4
Blending & Diluting
The apple cider vinegar is kept unfiltered to maintain the "mother vinegar" and all of its healthy benefits. Then it is blended with water and diluted to the perfect acidity of 5.0% resulting in raw, organic apple cider vinegar.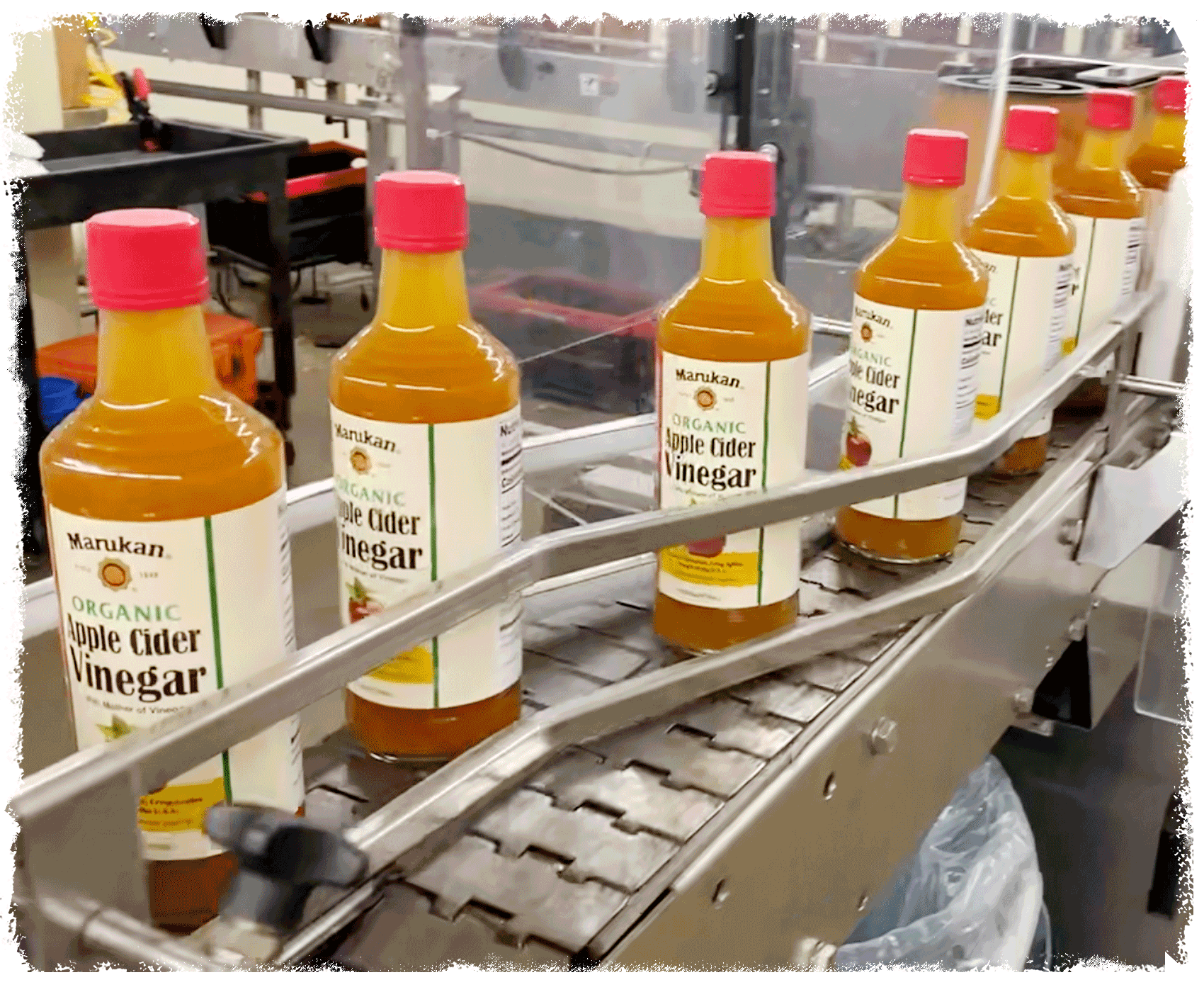 STEP 5
Bottling
The organic apple cider vinegar is warmed to maintain its raw characteristics before packaging. Then the premium Marukan Apple Cider Vinegar is bottled, labeled, capped and ready to be enjoyed as a drink, in dressings or your favorite recipes.
Take the Marukan ACV 24 Day Challenge!
Try 1 oz. a day of one of our new Marukan Organic Apple Cider Vinegars for 24 days and enter our Video Contest for a chance to win great prizes! Click 'Learn More' for details and to learn how to enter.
Learn More