Marukan Quality
NATURAL-BREWED QUALITY
Producing rice vinegar with legendary taste takes time. Marukan Vinegars are slowly and naturally brewed, using traditional methods developed by over three centuries of experience. The delicate aroma, rich flavor and mild taste of Marukan are all the result of this natural brewing process.
Marukan believes utilizing century old traditional methods with a perfectionist mentality, preserves the perfect vinegar product.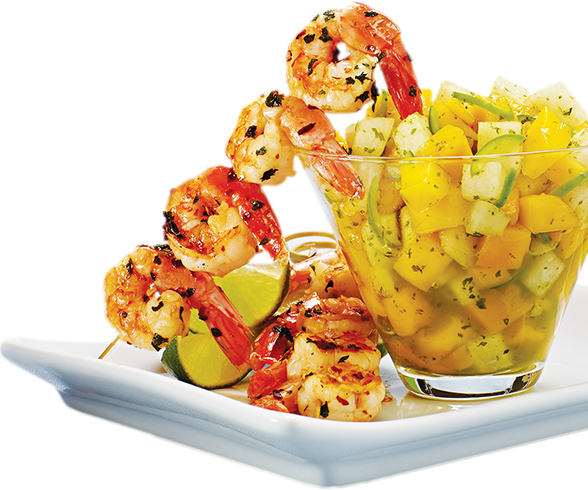 Strict QC/QA Monitoring
NON-GMO
Naturally non-GMO ingredients are a hallmark of Marukan products. Our Marukan Rice Vinegar and Ponzu products are all made with non-genetically modified rice verified by the Non GMO Project, a non-profit organization committed to preserving and building sources of non-GMO products, educating consumers, and providing verified non-GMO choices. Learn more here: www.nongmoproject.org
Quality Assurance
Marukan uses only rice grown in the USA and the finest ingredients in its rice vinegar products. Our products are kosher certified by Star-K Kosher and Non-GMO Project verified. Our facility is annually audited to the international Global Food Safety Initiative (GFSI) benchmarks by third party SQF Safe Quality Food certifiers. Regular inspections are conducted by state and federal health inspectors.
Food Safety
Continual evaluations and improvements are conducted throughout the year in compliance with HACCP, SSOP, GMP, Food Defense and Public Health regulations.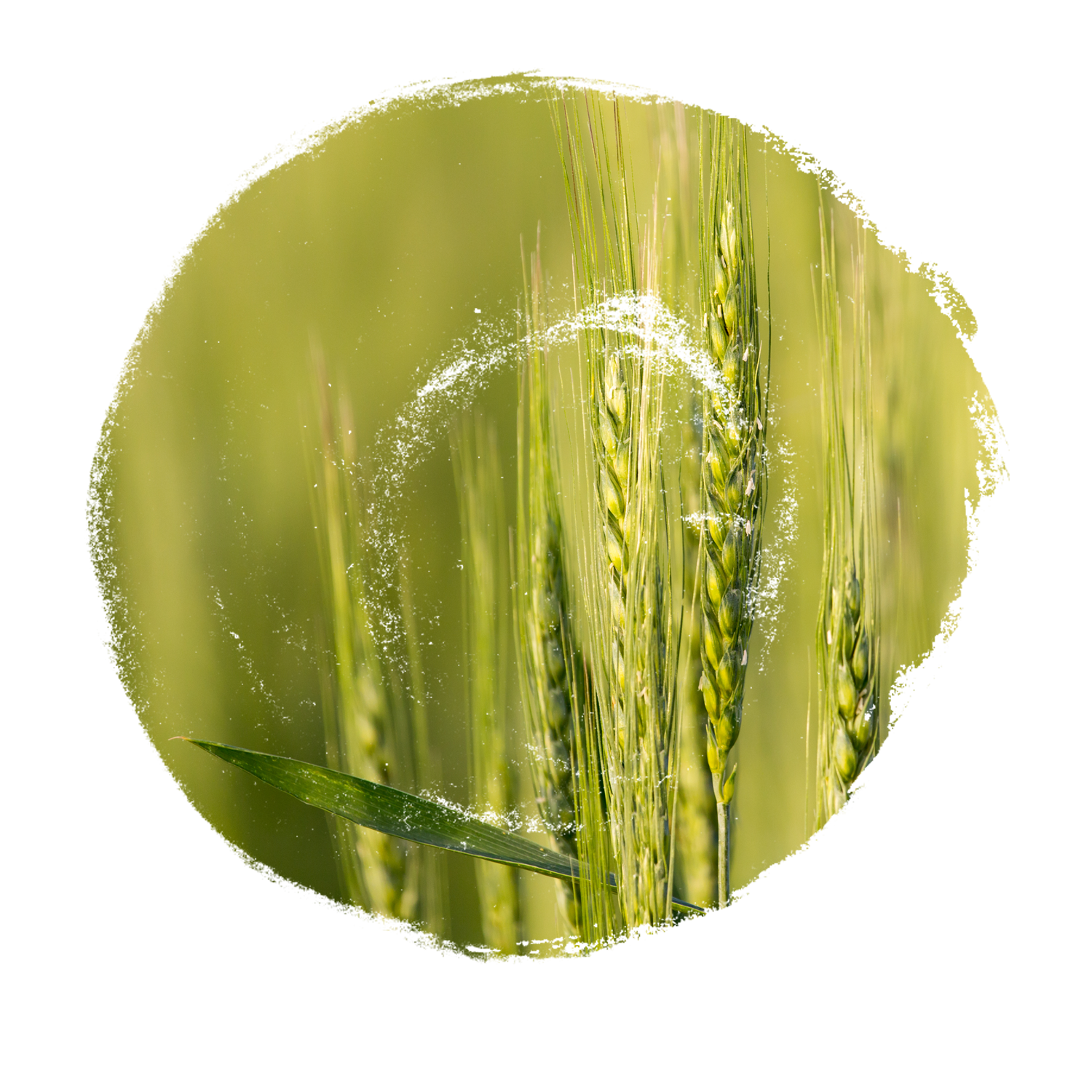 Marukan's certified organic rice vinegars are the most popular organic rice vinegars in the United States. We make these fine vinegars using select certified organic rice grown in the USA.
Absolute Taste
Marukan brews its own sake from select rice grown in the USA. The sake making process is all natural and can take 2 weeks or more.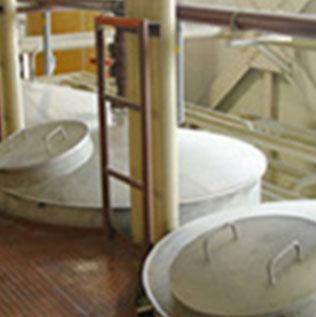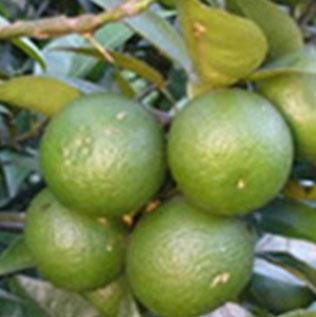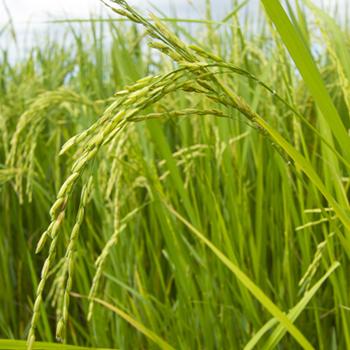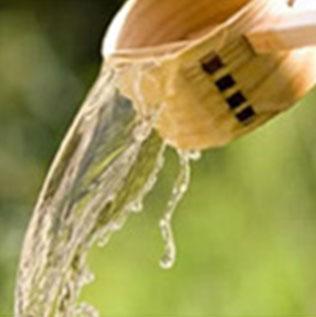 Marukan vinegar uses only natural methods to produce vinegar. Marukan takes great care to make its rice vinegar from scratch. There are ways to speed up the process, but Marukan believes that taking shortcuts does not produce fine quality vinegar compared to the slow and natural brewed method. A key component to making quality rice vinegar is the acetic acid bacteria that is used in the vinegar fermentation process. Marukan imports acetic acid bacteria from Japan, where it is delicately cultivated.
Marukan believes it makes the finest rice vinegar in the world. Marukan vinegars are milder yet richer in flavor than any others. This is the result of the care and attention to detail learned through centuries. Marukan's passion for making the world's finest rice vinegar is what has kept the company successful for generations.