WHAT IS RICE VINEGAR?
Originally brewed from a fermentation process based from sake, rice vinegar was developed in the 1600's in Japan to preserve rice without refrigeration. Today, Marukan Rice Vinegar is most popularly used in salads, sauces, sushi and pickling.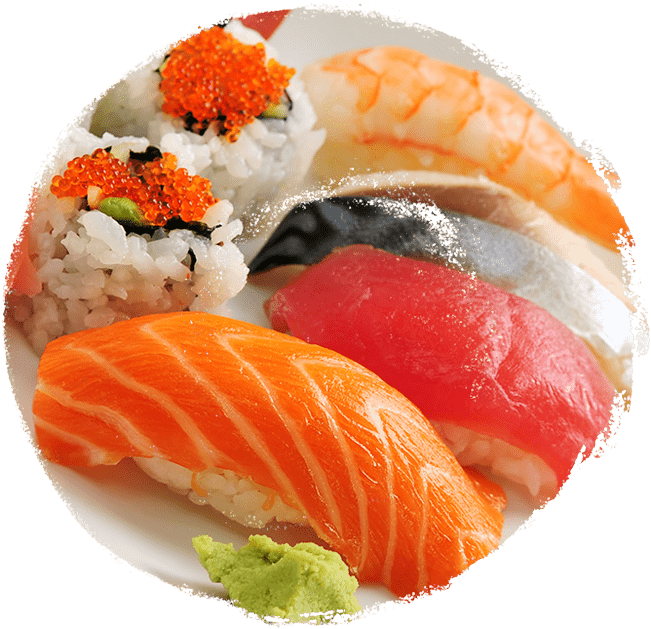 MAKING RICE VINEGAR
Marukan Rice Vinegar is made with a slow and delicate process including fermentation, refining and aging — a technique handed down over 370 years. It's a quality "jun-mai"(pure non-GMO rice) vinegar, brewed from the finest selection of short and medium grain rice grown in California and naturally gluten free.