WHAT IS RICE VINEGAR?
Originally brewed from a fermentation process based from sake, rice vinegar was developed in the 1600's in Japan to preserve rice without refrigeration. Today, Marukan Premium Rice Vinegars are most popularly used in salads, sauces, sushi and pickling. Learn more about the Marukan slow-brewed process of making rice vinegar below.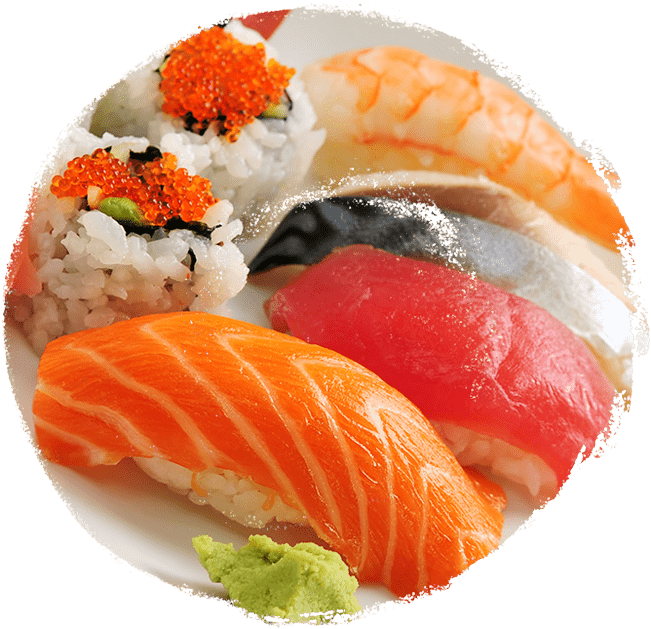 MAKING PREMIUM MARUKAN RICE VINEGAR
Marukan Rice Vinegar is made with a slow and delicate process including fermentation, refining and aging — a technique handed down over 370 years. It's a quality "jun-mai"(pure non-GMO rice) vinegar, brewed from the finest selection of medium grain rice grown in the USA and naturally gluten free.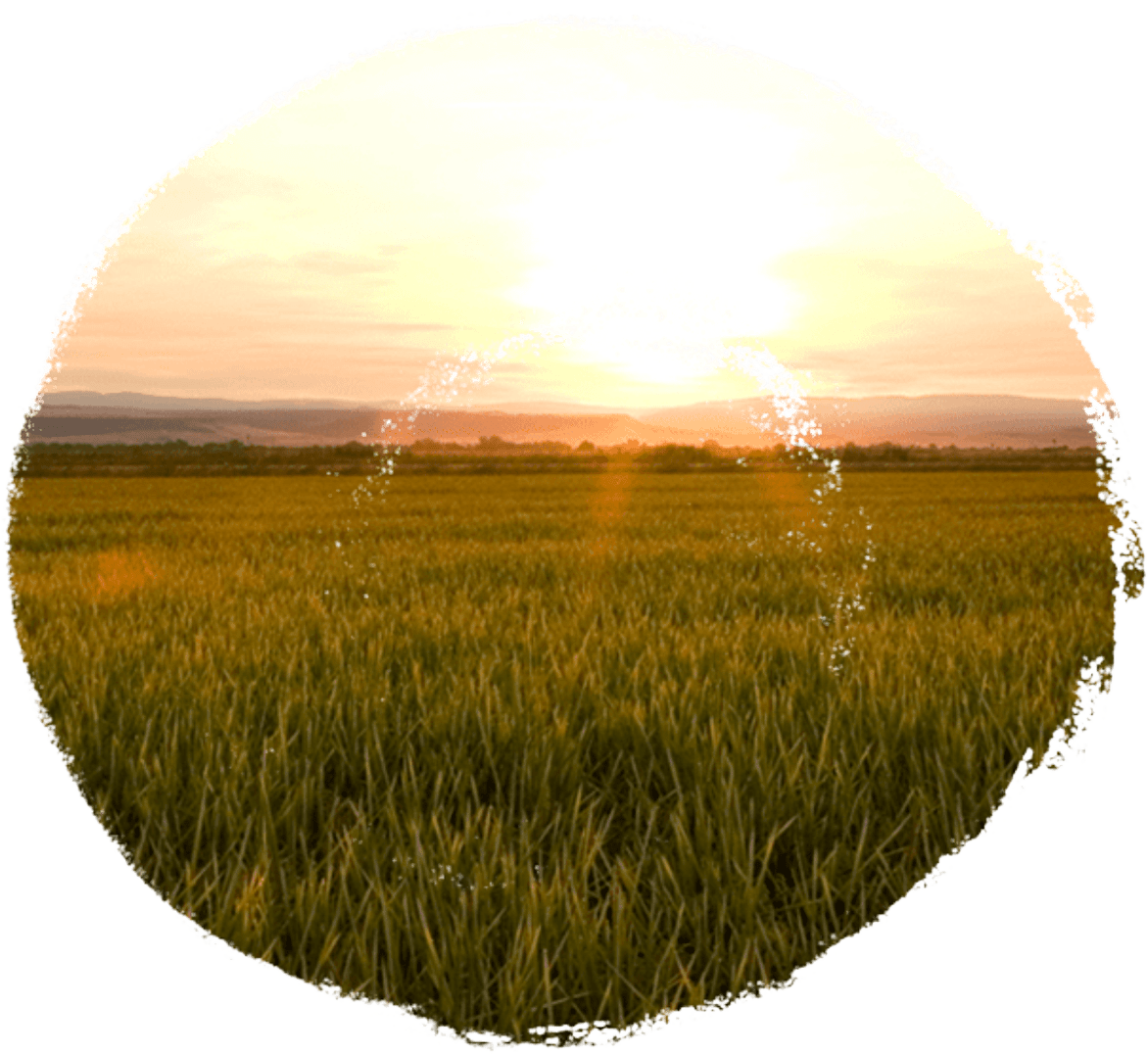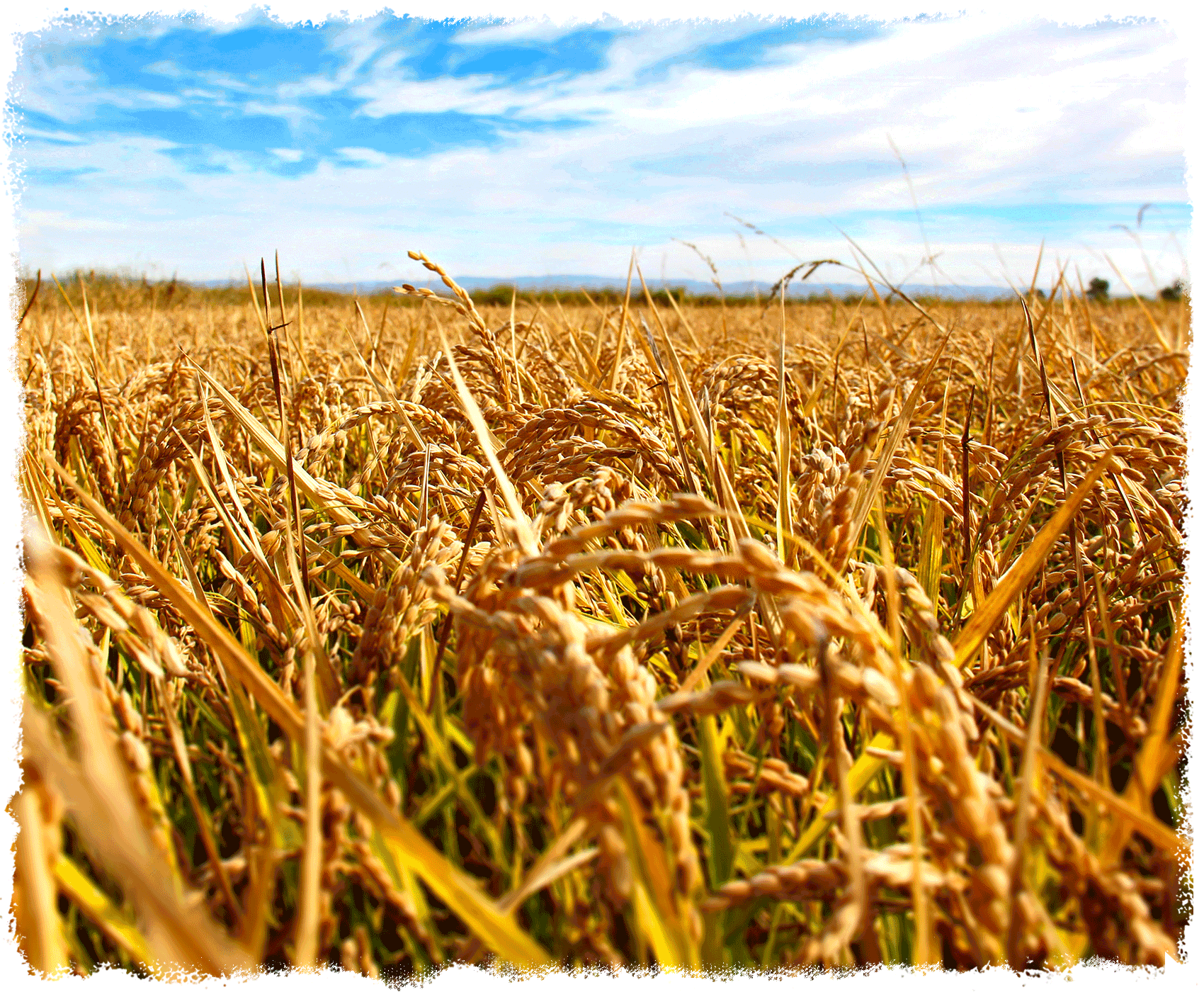 STEP 1
Step 1: Selection of Rice, Cleaning & Cooking
We begin with the finest selection of medium-grain rice, wash and soak it in water, drain the water and steam cook the rice.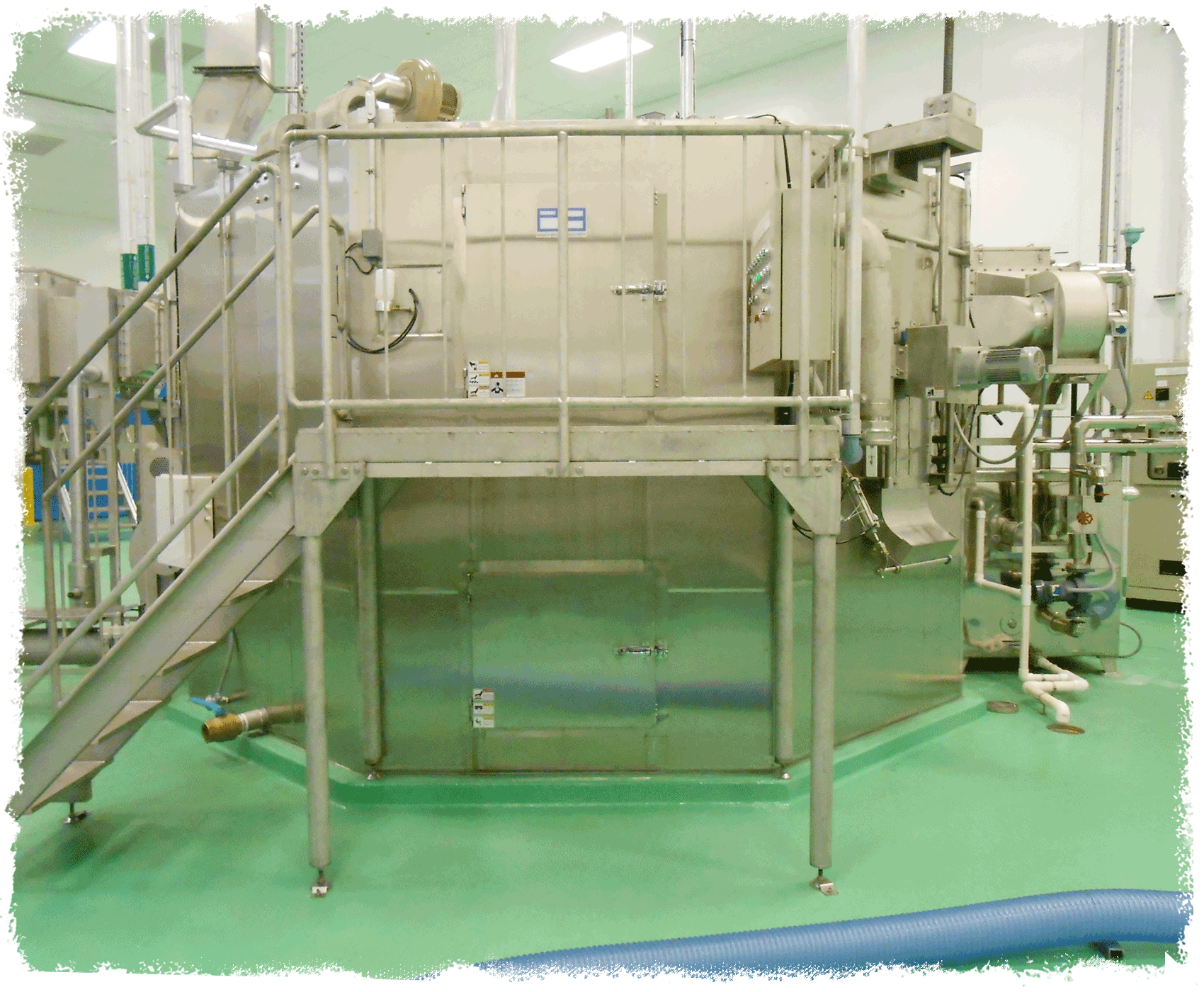 STEP 2
Step 2: Koji Making & Saccharification
Koji cultures from Japan are added to the cooked rice in a Koji machine to start fermentation for two days. This process of saccharification begins to break down the rice into simple starches and sugars.
STEP 3
Step 3: Alcohol Fermentation & Moromi Making
Yeast and water are added to the Koji rice and at this point the mixture is called Moromi. The rice continues to break down as alcohol fermentation continues for up to one month until the desired alcohol level is reached. Moromi is the raw, unfiltered sake.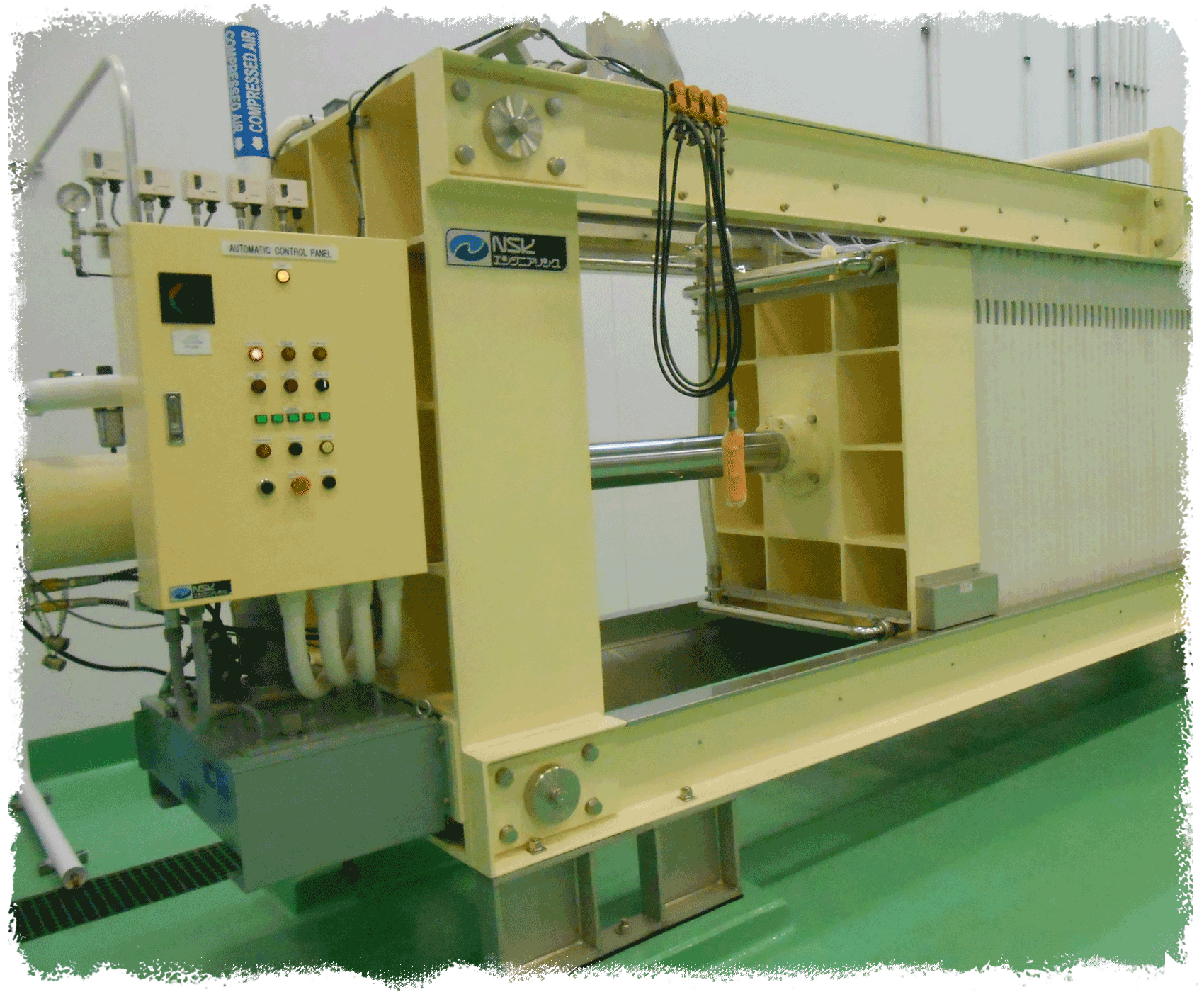 STEP 4
Step 4: Press Filtration
The Moromi is filtered in a press that separates the liquid from the solid Moromi Mash. The liquid result is sake which is pumped into aging tanks.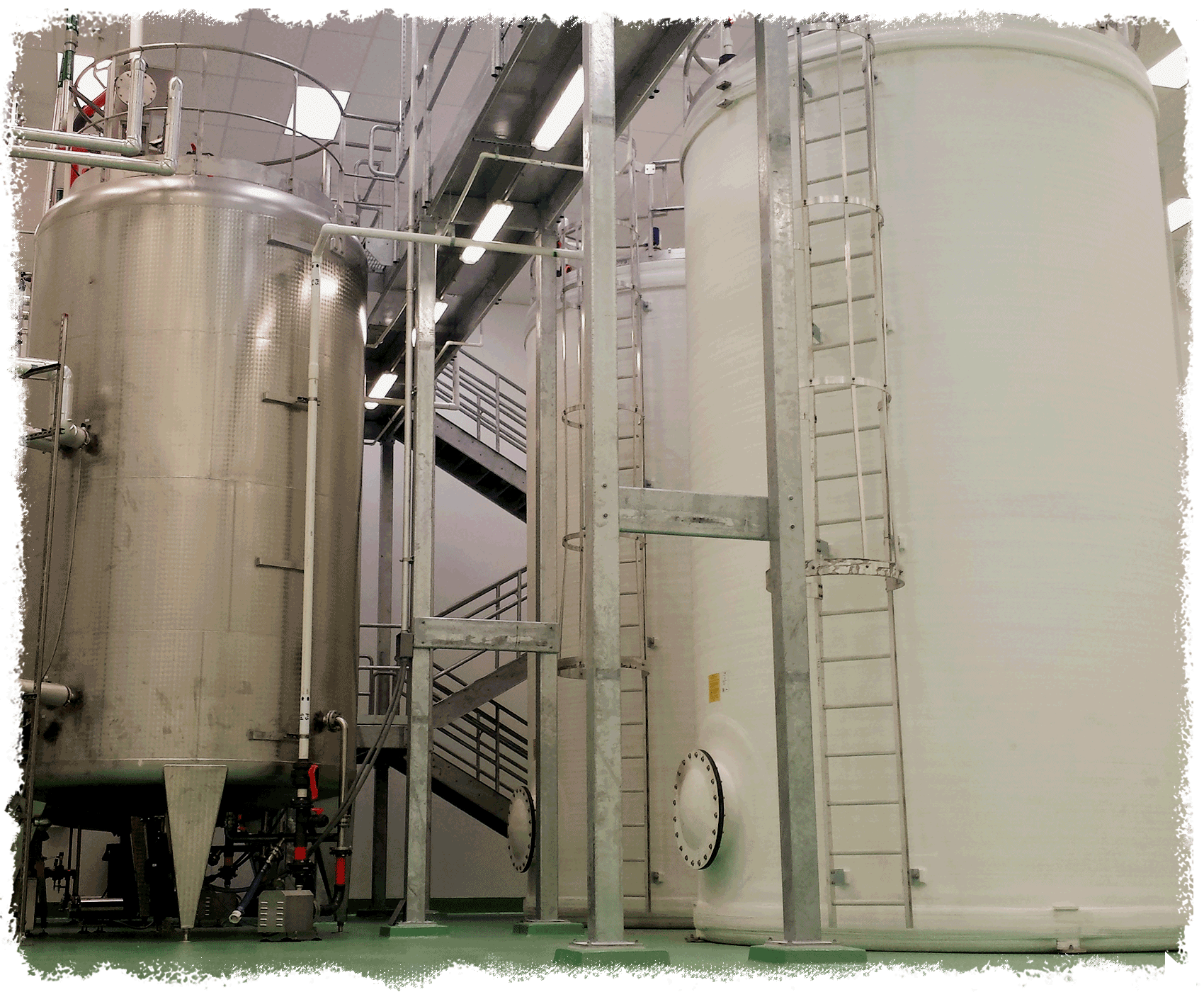 STEP 5
Step 5: Vinegar Fermentation
The sake is pumped into an acetator machine where acetic acid and air is introduced to perform the acetic acid fermentation process which converts the alcohol to vinegar at 11% acidity.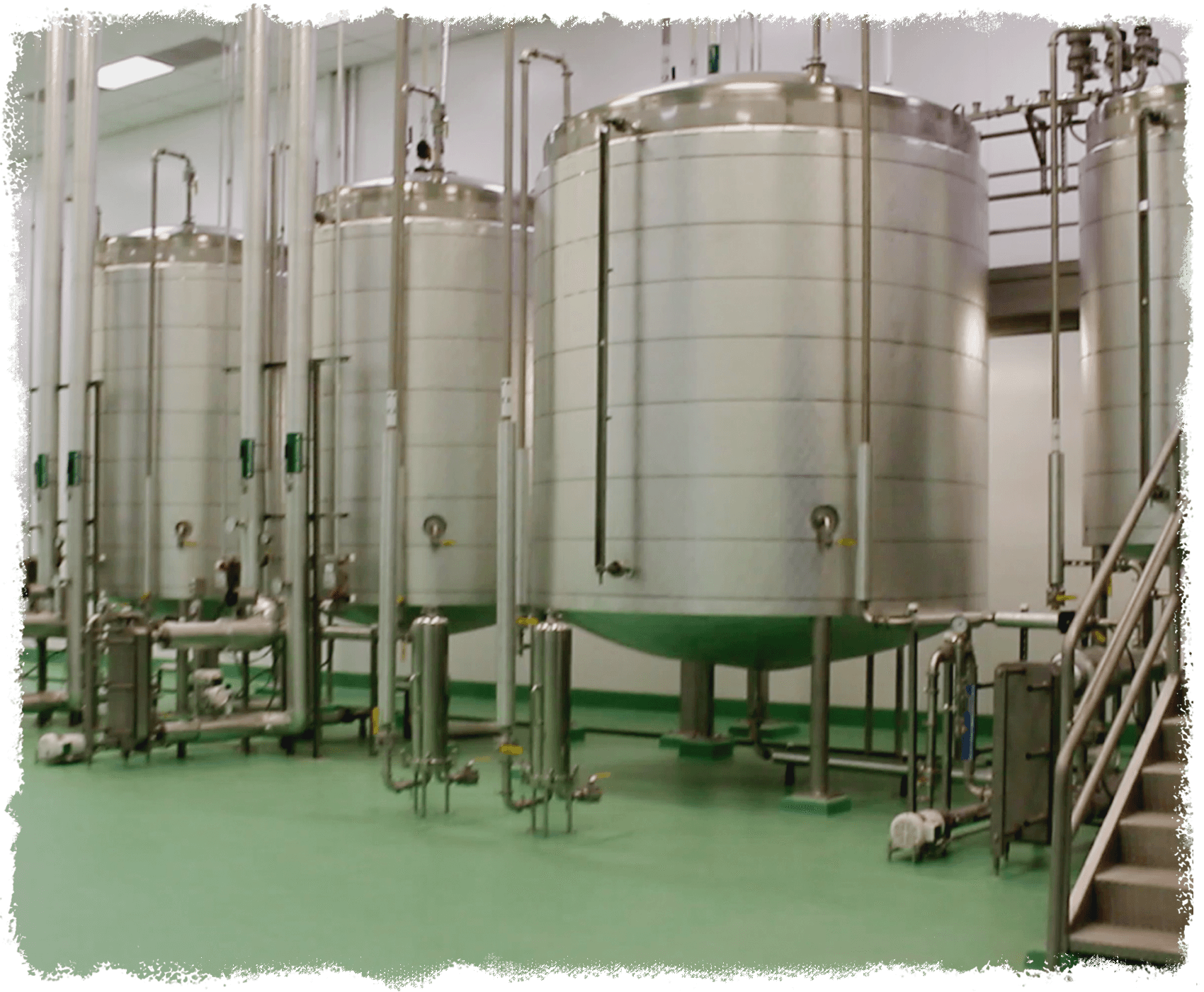 STEP 6
Step 6: Aging, Blending & Diluting
The mother vinegar is aged making it milder. When it is ready for blending, it is diluted with water to the perfect acidity of 4.35% resulting in genuine brewed rice vinegar.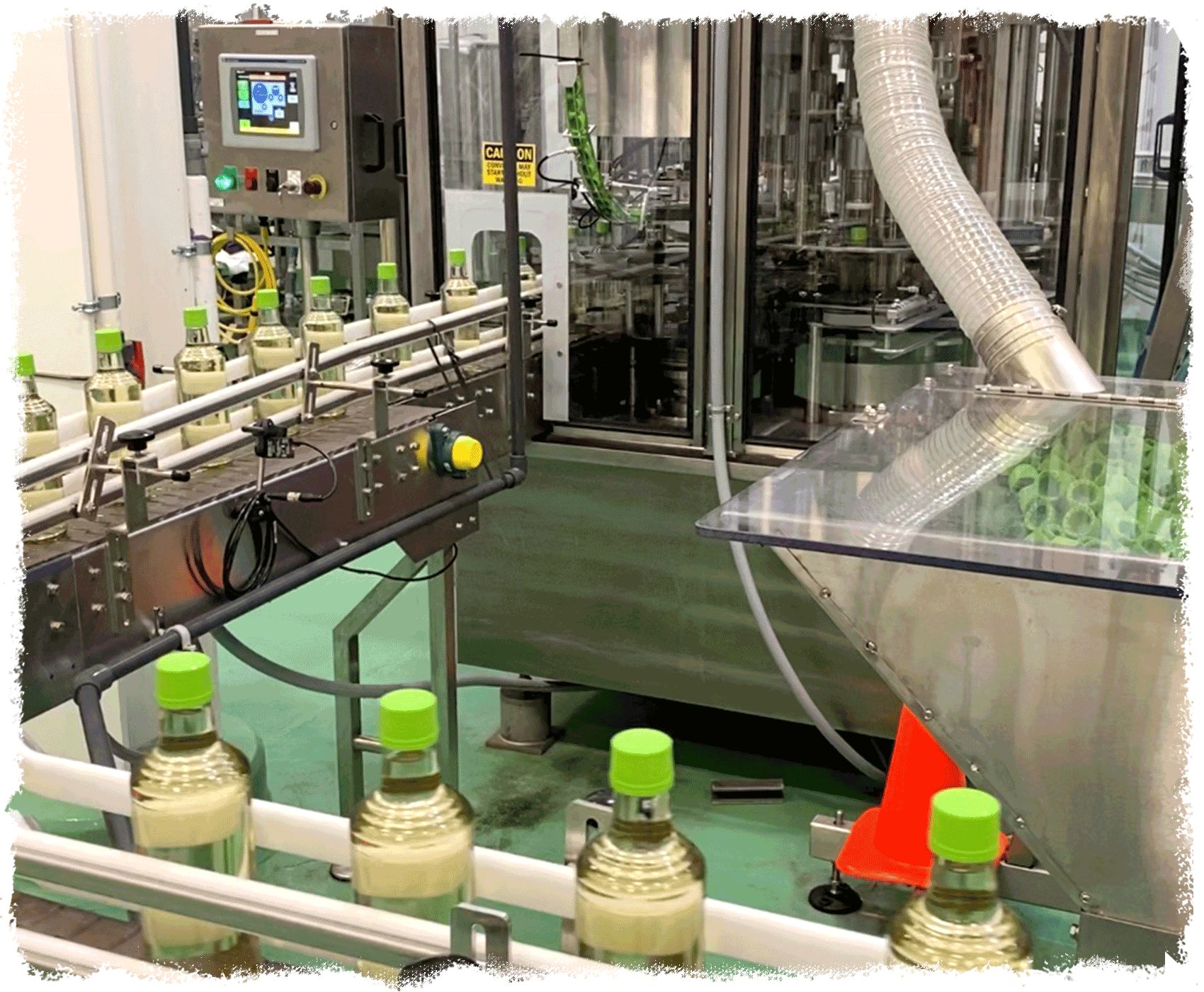 STEP 7
Step 7: Heating, Filtering & Bottling
The vinegar is heated and filtered for quality before bottling. Then the premium Marukan Rice Vinegar is bottled, labeled and capped for consumers and restaurants where it is used to enhance the flavor of salads, sushi, sauces and your favorite recipes!