Marukan Locations
ABOUT PARAMOUNT, CA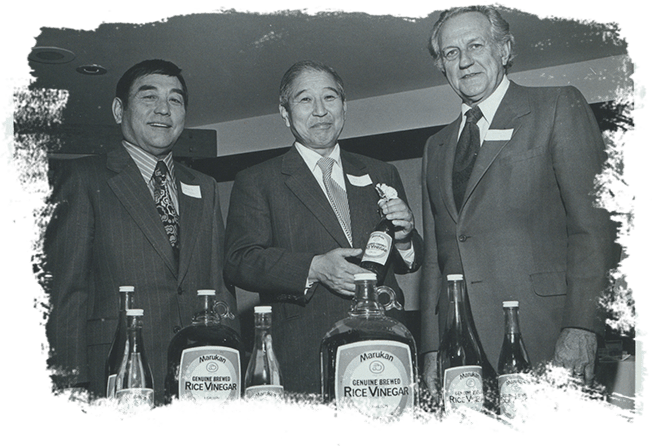 ESTABLISHED IN 1974
Four decades ago Marukan USA was established in Paramount, California to produce rice vinegar and specialty vinegars to serve the growing sushi market. Today, rice vinegar has become more mainstream and used in salad dressings, sauces, marinades, pickling and to enhance the flavor of a wide variety of foods.
MAKERS OF PREMIUM PRODUCTS
The Paramount brewery produces Non-GMO and organic rice vinegar products along with ponzu sauces for supermarkets, natural food stores, restaurant supply stores, military commissaries, industrial users and other manufacturers for use in an array of products.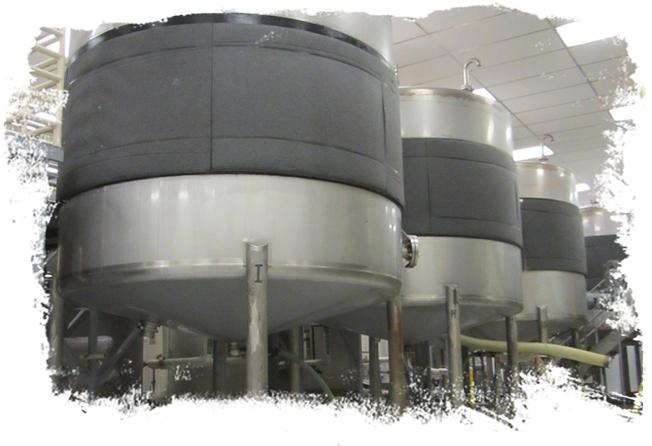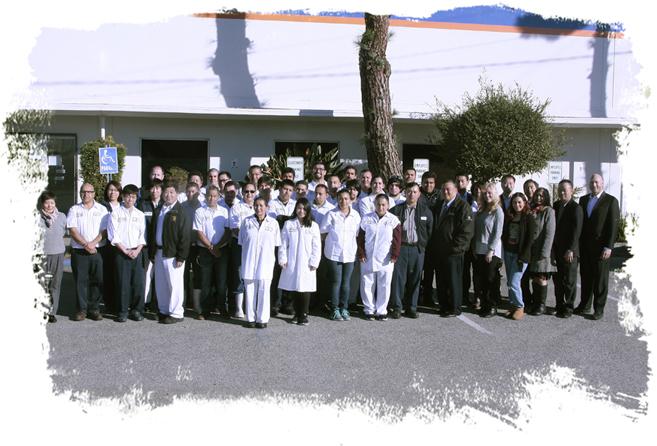 CURRENT TEAM
It is the personal touch, traditional process and focus on premium quality that the makers of Marukan bring every day to producing the World's Finest Rice Vinegar.
ABOUT GRIFFIN, GA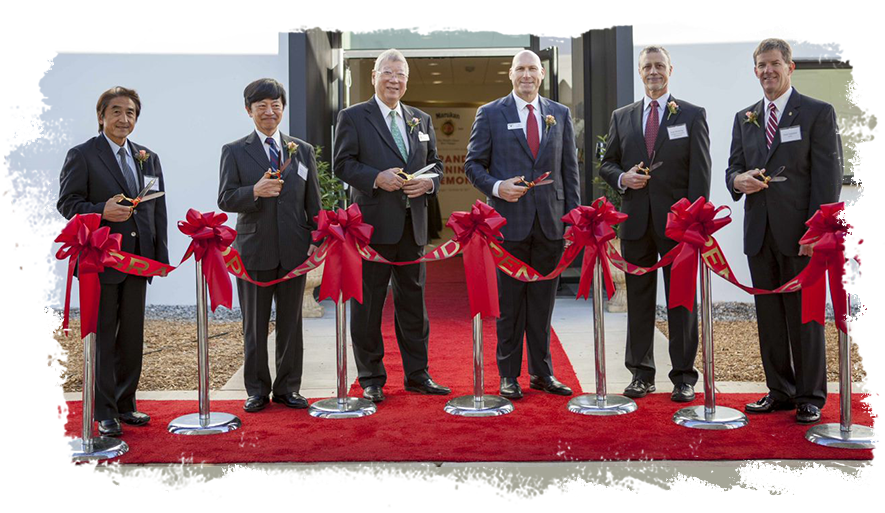 NEW BREWERY OPENED IN 2017
Marukan Vinegar, maker of The World's Finest Rice Vinegar, opened a second U.S. brewery in Griffin, Georgia in October 2017.
PREMIUM FACILITY
The company's new 77,000-square-foot, state-of-the-art brewery produces more of its high quality Marukan products. The Georgia brewery helps the company meet the growing demand for Marukan Rice Vinegar nationally and better serve its East Coast customers.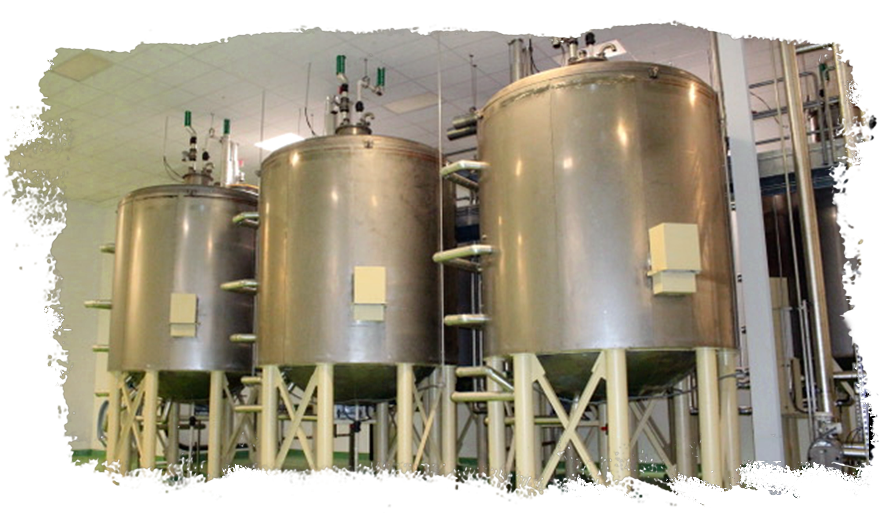 ABOUT KOBE, JAPAN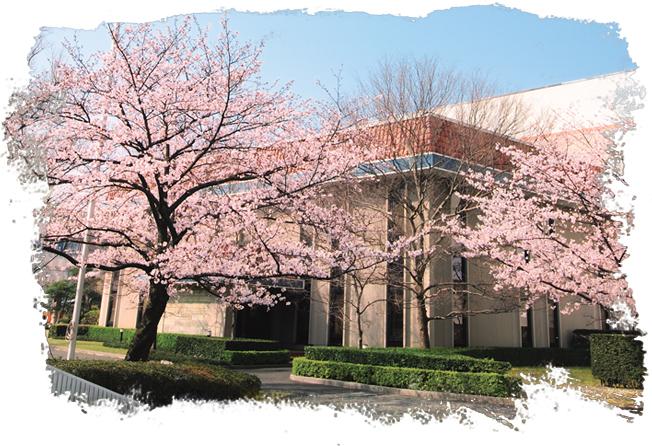 A STORIED HISTORY
Marukan is the original commercial producer of rice vinegar in Japan and has over 360 years of experience making vinegar by slow-brewing sake from rice. The current head office in Kobe, Japan was completed in 1988 and oversees Marukan's multiple breweries across Japan and the United States.
A FAMILY TRADITION
Marukan has been family owned since 1649 and will continue the traditional methods of brewing the World's Finest Rice Vinegar for years to come. The chairman and owner of Marukan Vinegar Co. Ltd., Denzaemon Sasada, represents the 10th generation of the family leading the Marukan business.