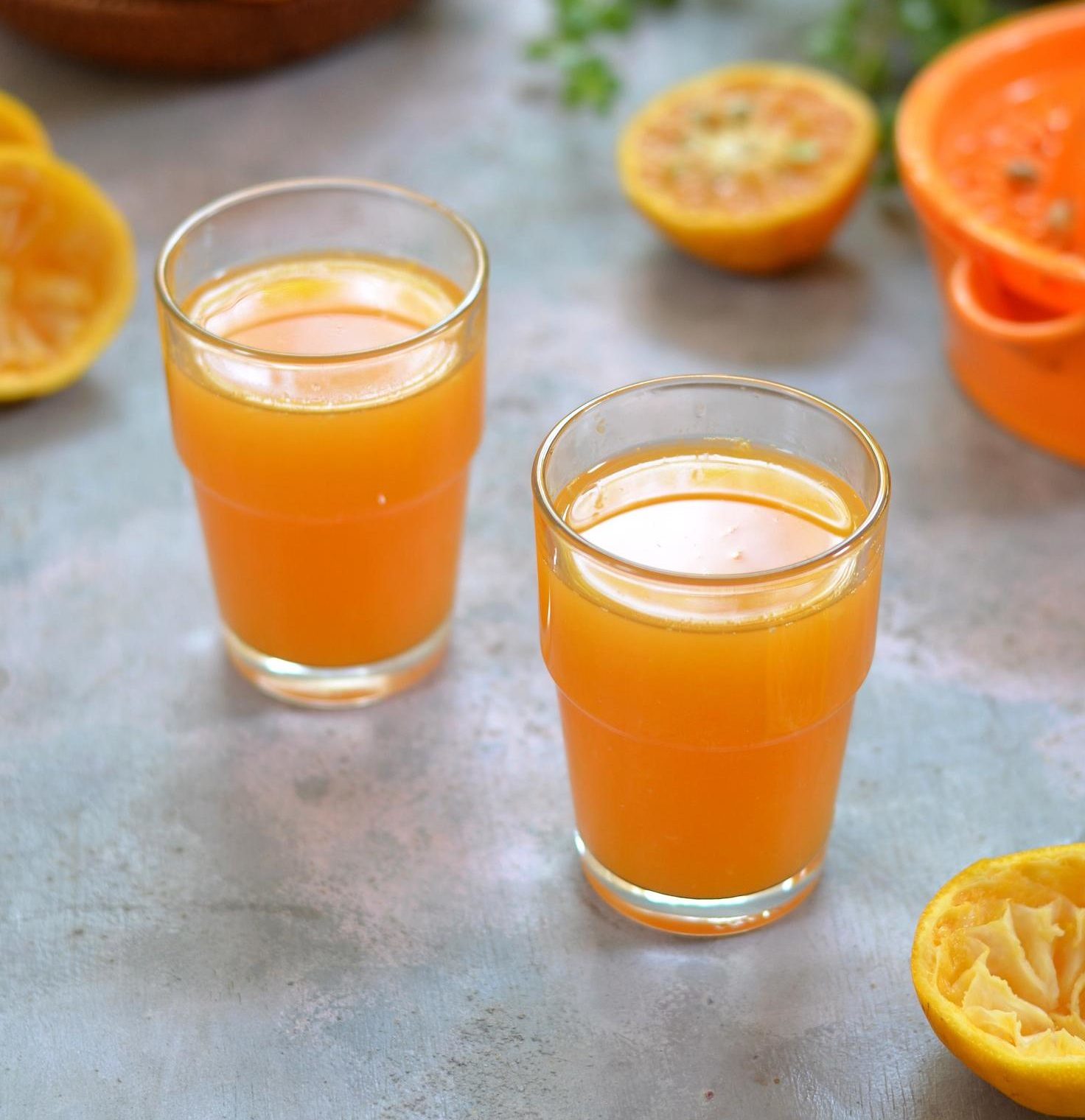 2 minutes OR LESS
Marukan Orange Apple Cider Vinegar Shots
Boost your Vitamin C and antioxidant intake with our Marukan Immune Support Orange ACV Shots!
Oranges, freshly squeezed
INSTRUCTIONS
Cut oranges in half and squeeze to make fresh orange juice. Place ingredients in a glass and whisk until combined. Serve chilled. Save the rest of the shots for the week, so you can get your daily dose of Marukan Organic Apple Cider Vinegar! Enjoy!