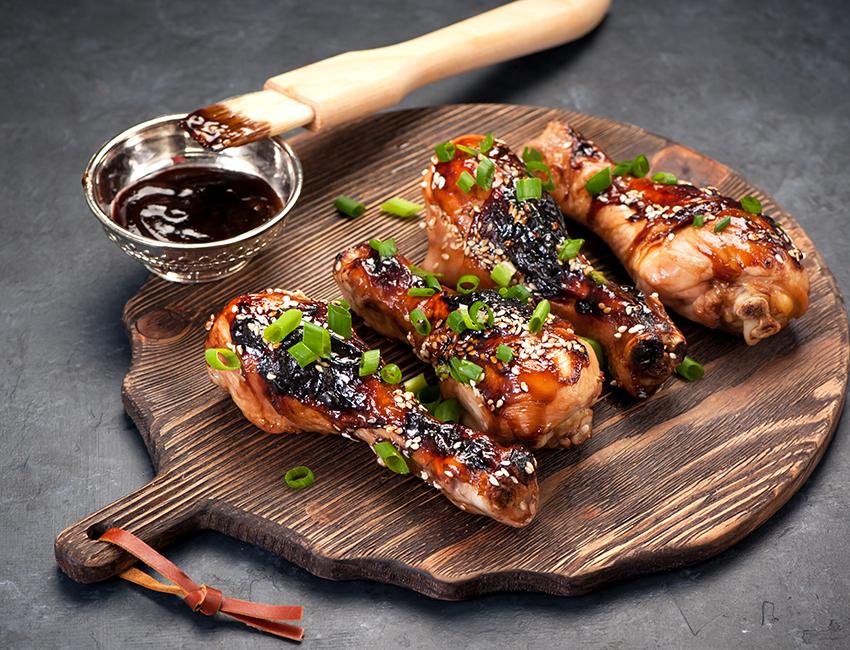 15 minutes OR LESS
Marukan Smoked Teriyaki Sauce
Tasty sauce perfect for grilled steak and chicken from acclaimed Chef Brian Tsao.
INSTRUCTIONS
Combine all ingredients in a pot over medium heat, stir until sugar has fully dissolved. Pour over or brush on your favorite grilled steak, chicken or other proteins and enjoy!
For more delicious recipes from Marukan, click here! 
Click HERE for a $1.00 off coupon on your favorite Marukan product!