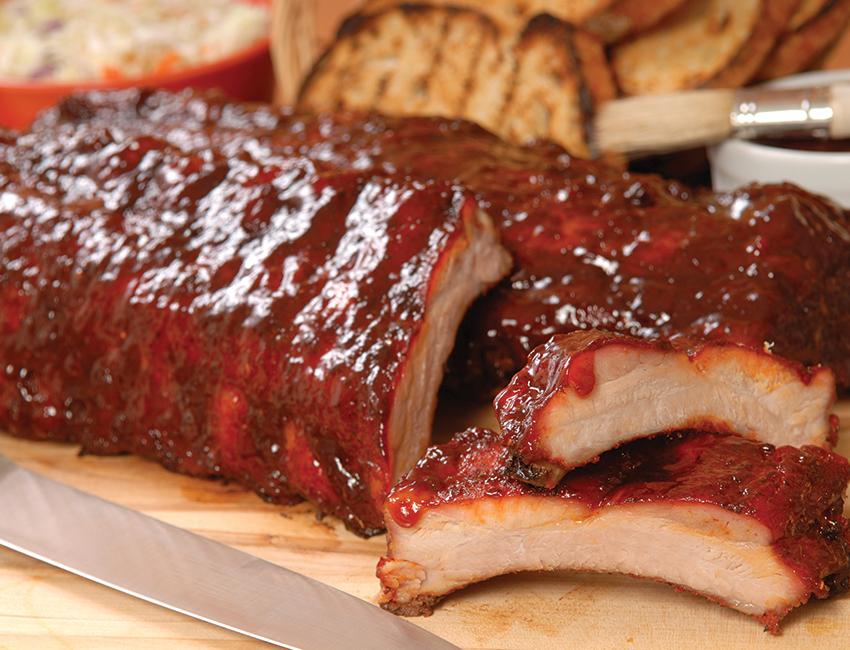 30 minutes OR LESS
Marukan Sweet & Tangy BBQ Sauce
Perfect sauce to add to ribs, chicken, pulled pork and other BBQ meats.
INSTRUCTIONS
In a large bowl, combine Marukan Seasoned Gourmet Rice Vinegar, ketchup, brown sugar, water, and Worcestershire sauce and mix until sugar lumps have dissolved. Add pepper sauce, dry mustard, paprika, salt and pepper and mix until smooth.
Option: For maximum rich flavor, simmer barbecue sauce for 15-20 minutes and let it cool before using.