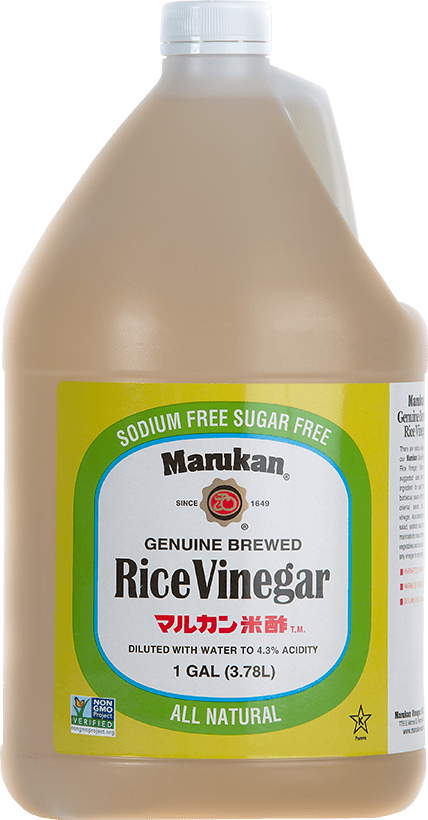 INGREDIENTS
RICE VINEGAR (WATER, RICE)
Acidity:

4.3%
Size:

2 / 1 Gallon
4 / 1 Gallon
20 Liter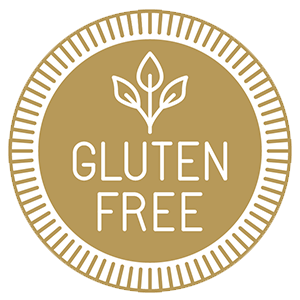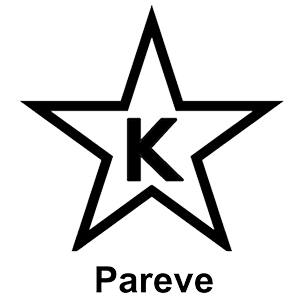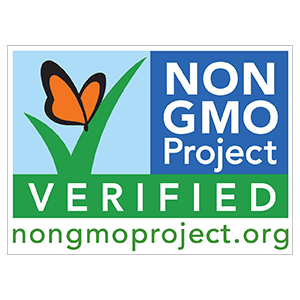 Genuine Brewed Rice Vinegar
There are numerous ways to use our Genuine Brewed Rice Vinegar. Some of the suggested uses are: As an ingredient for salad dressing, barbecue sauce, stir-fry sauce, oriental sauce, and sushi vinegar. As a dressing for pasta salad or seafood salad. As a marinade for beef, chicken, fish, and vegetables. Can also replace any vinegar in any recipe. This product made with non-genetically modified rice verified by the Non GMO Project, a non-profit organization committed to preserving and building sources...read more
There are numerous ways to use our Genuine Brewed Rice Vinegar. Some of the suggested uses are: As an ingredient for salad dressing, barbecue sauce, stir-fry sauce, oriental sauce, and sushi vinegar. As a dressing for pasta salad or seafood salad. As a marinade for beef, chicken, fish, and vegetables. Can also replace any vinegar in any recipe.
This product made with non-genetically modified rice verified by the Non GMO Project, a non-profit organization committed to preserving and building sources of non-GMO products, educating consumers, and providing verified non-GMO choices. Learn more here: www.nongmoproject.org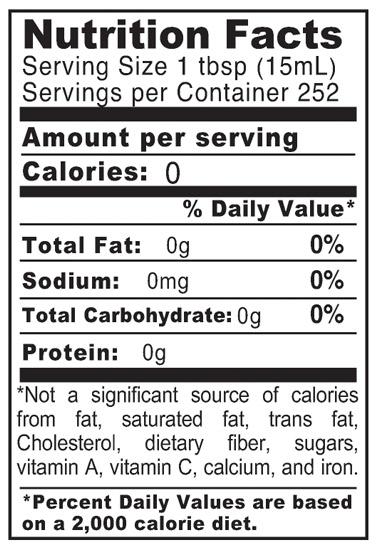 SIGN IN TO GAIN ACCESS TO ADDITIONAL PRODUCT SPEC SHEETS AND CERTIFICATIONS
Don't have a login? Submit a request to gain access to Marukan's trade resources.
REQUEST A LOGIN