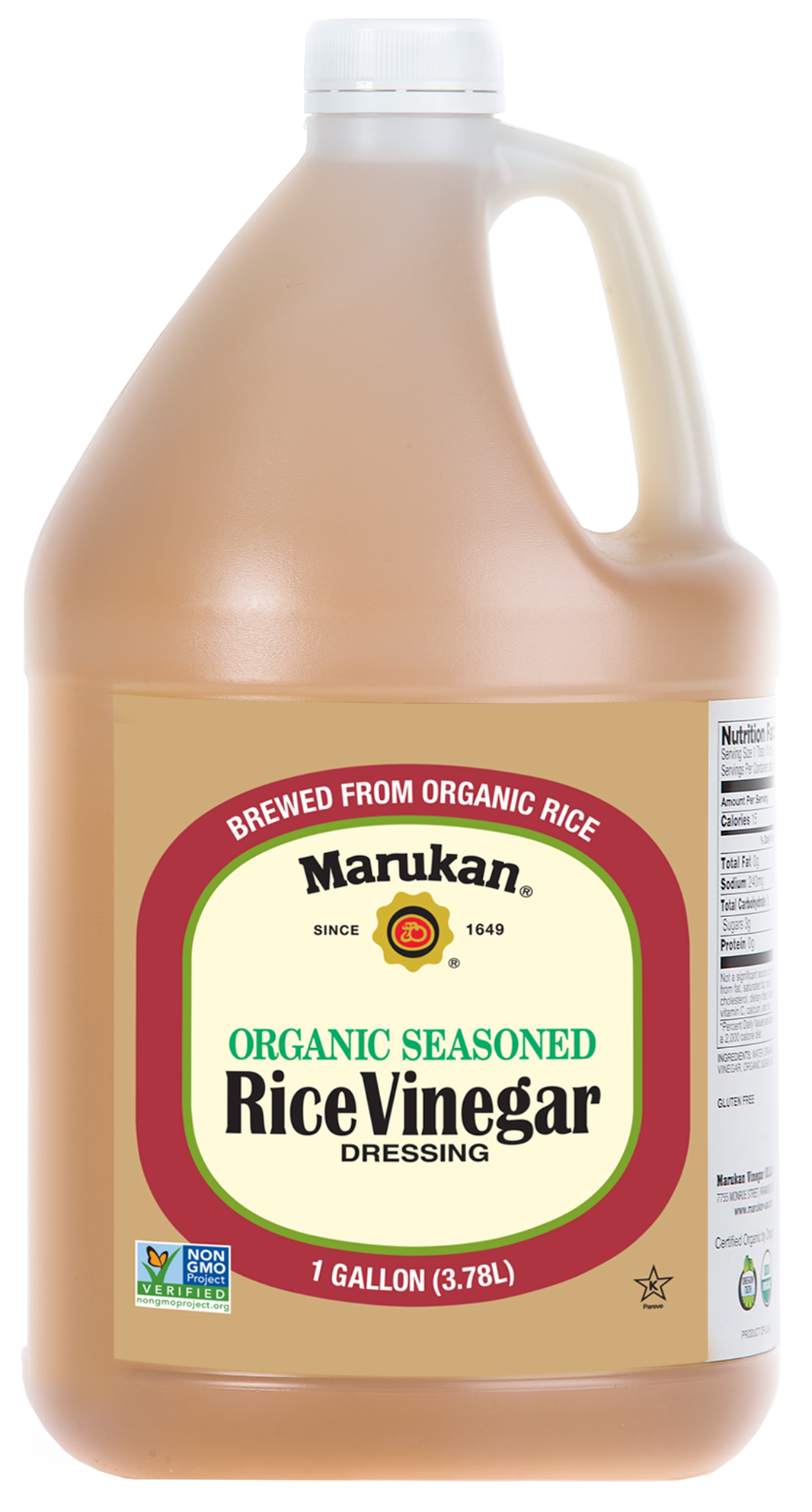 INGREDIENTS
ORGANIC RICE VINEGAR (WATER, ORGANIC RICE), ORGANIC SUGAR, WATER, SALT
Acidity:

3.4%
Size:

2 / 1 Gallon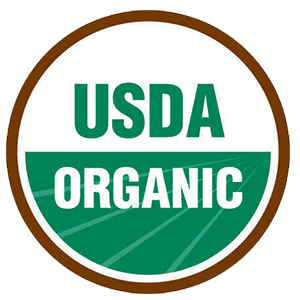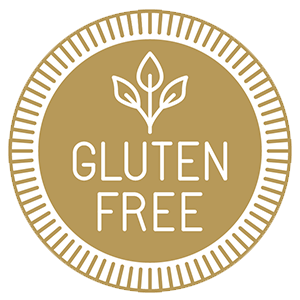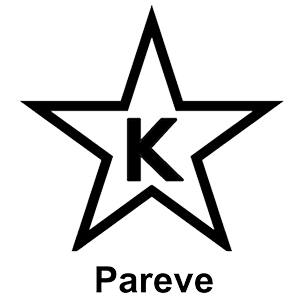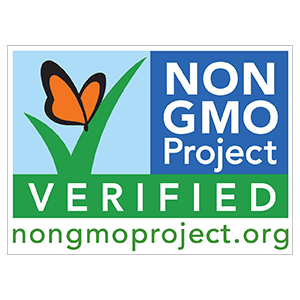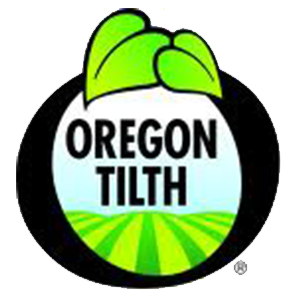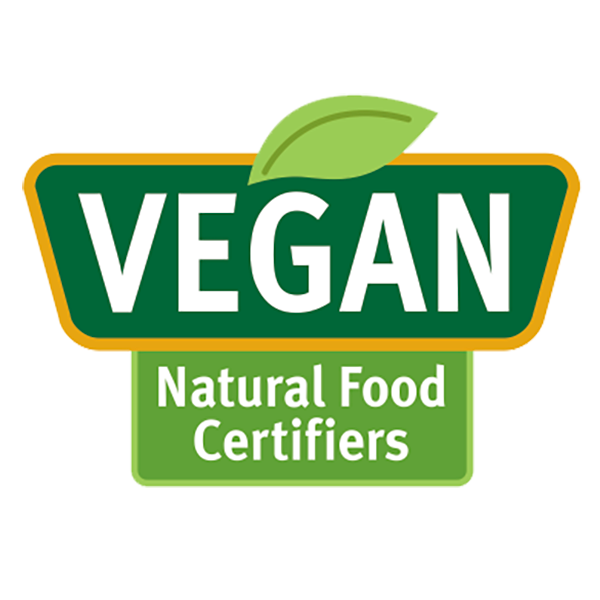 Organic Seasoned Rice Vinegar Dressing
Oregon Tilth Certified Organic (OTCO). Meets standards of USDA's National Organic Program. Certified Kosher by Kosher Overseers of America (KOAOA). Non-GMO and naturally gluten free. Marukan organic rice vinegar is made from select organic rice grown in the USA. Marukan Organic Rice Vinegar is brewed using a traditional method with great care and aged in holding tanks for about a month until it mellows. The mild acidity will enrich your favorite dishes. We support organic farming! USDA certified, Oregon Tilth...read more
Oregon Tilth Certified Organic (OTCO). Meets standards of USDA's National Organic Program. Certified Kosher by Kosher Overseers of America (KOAOA). Non-GMO and naturally gluten free.
Marukan organic rice vinegar is made from select organic rice grown in the USA. Marukan Organic Rice Vinegar is brewed using a traditional method with great care and aged in holding tanks for about a month until it mellows. The mild acidity will enrich your favorite dishes. We support organic farming!
USDA certified, Oregon Tilth certified. Non-GMO and gluten free, it can be found at your local Whole Foods stores and other fine markets.