As the Pro Football Season comes to a close, we just had to share our favorite dips before it ended! You can make these dips for the upcoming Championship Games, the Big Game or any other day of the week. After all who doesn't love chips and dip?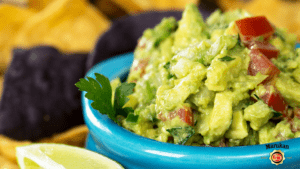 Did you know the California Avocado Commission expects over 135 million pounds of avocados to be consumed during The Big Game? To kick off our list, we have our delicious Chunky Guacamole Dip. This Guacamole has everything you need: fresh ingredients, simple steps, and of course Marukan Genuine Brewed Rice Vinegar.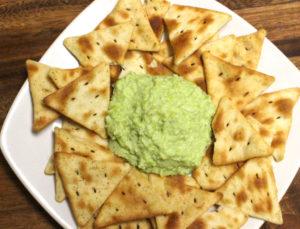 Next up we have our Edamame Dip! This is perfect if you're looking to surprise your guests with something different while still delicious. It's great with pita chips or even as a spread on your favorite sandwich!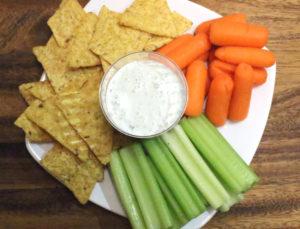 Last but certainly not least we have the most adventurous dip of the bunch, and that is our Creamy Wasabi Dip. Don't let the wasabi scare you, as it gives the dip an incredible kick of flavor! This can be enjoyed with fresh veggies or tortilla chips!
Time to get dippin'!