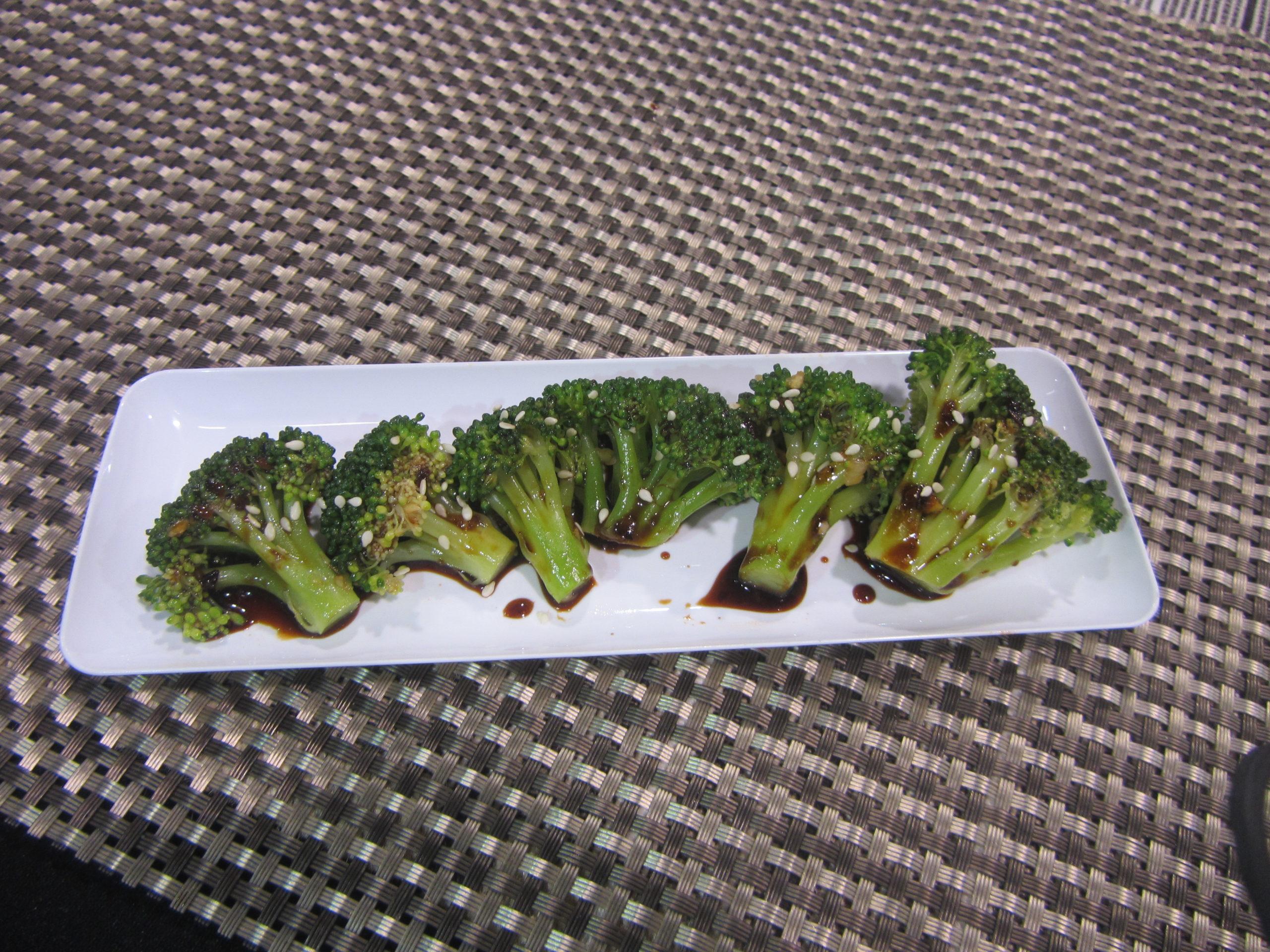 20 minutes OR LESS
Marukan Sautéed Broccoli with Teriyaki Sauce
INSTRUCTIONS
Teriyaki Sauce:
First step: Combine Marukan Genuine Brewed Vinegar, brown sugar, soy sauce, honey, garlic in a pan. Heat all these ingredients in medium heat.
Second step: Mix cold water and cornstarch in a small bowl until the cornstarch has dissolved. Add that mixture to the sauce in the pan until it has thickened. If too thick add water.
Third step: add sesame seeds to the finish sauce.
Broccoli:
First step: Cut the broccoli head into individual pieces to consume, also known as florets. In a small soup pot boil water and add the floret pieces of broccoli for 1 minute. Then transfer the broccoli on to a bowl with ice and water to stop the broccoli from cooking.
Second Step: In a hot pan add olive oil and garlic stir quickly to prevent garlic from burning and add Broccoli. Sauté for about 1 minute,
Third Step: Add salt and pepper to taste. Add teriyaki sauce for more flavor and top with sesame seeds.