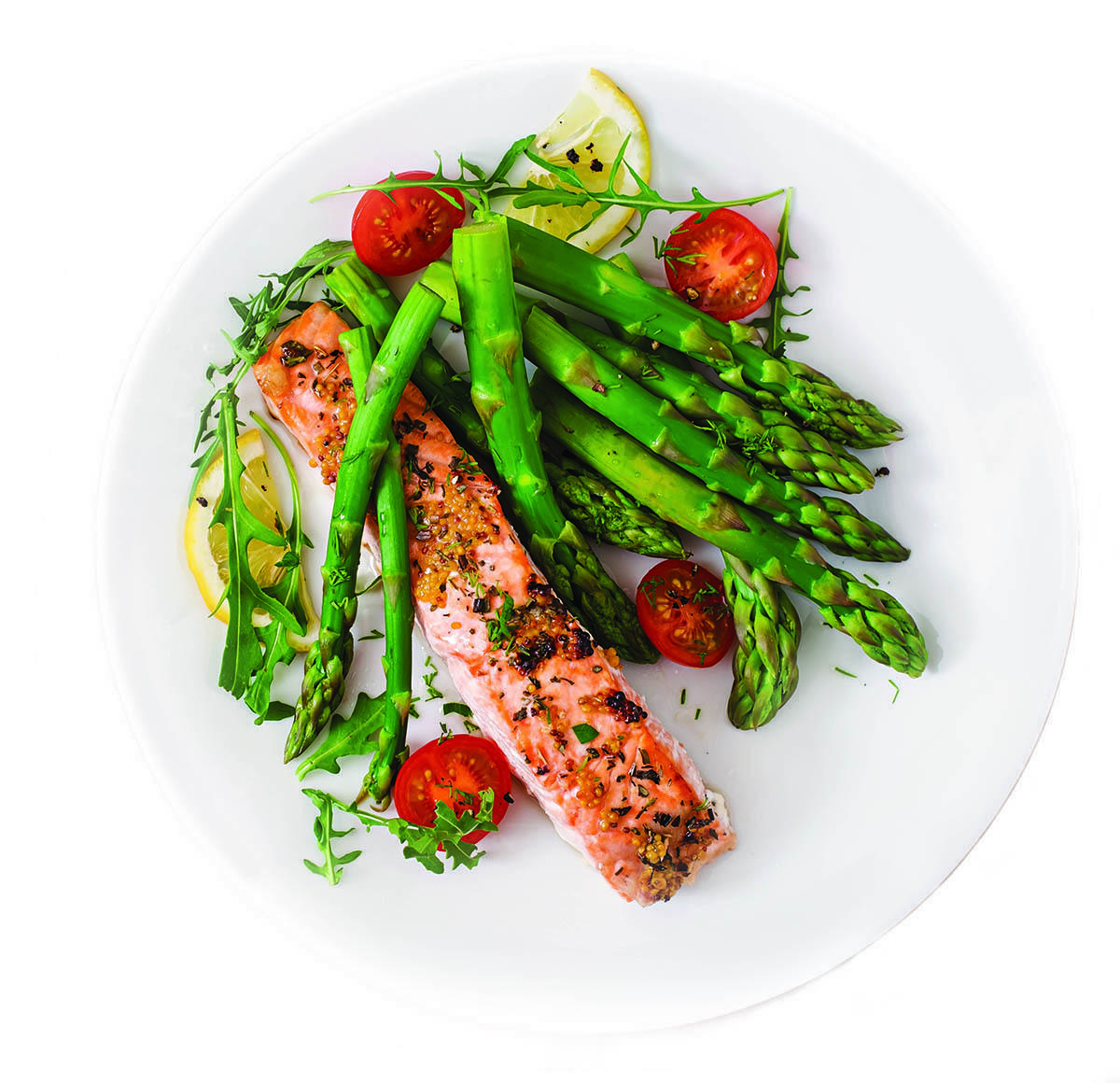 1 hr 35 minutes OR LESS
Marukan Salmon with Pickled Mustard Seeds
This salmon is bursting with flavor and perfect for those family dinners!
For Pickled Mustard Seeds
Yellow and Brown Mustard Seeds
INSTRUCTIONS
For Pickled Mustard Seeds: Prepare in advance
In a saucepan, bring the Marukan Organic Rice Vinegar, water, sugar and dry mustard powder to a boil. Then add the mustard seeds and simmer for 5 minutes, until the seeds bloom (or roughly double in size). Remove from heat and let cool. Store the seeds in the liquid in the refrigerator for at least an hour. These pickled mustard seeds can be stored for up to two weeks in the refrigerator.
For Salmon:
Preheat oven to 375 degrees. Line a baking sheet with aluminum foil and place the salmon fillets on the foil. Drizzle the fillets with olive oil and season with salt and pepper. Bake for 20-25 minutes. When ready, add 1/2 Tbsp of the pickled mustard seeds (not the pickling liquid) to each salmon fillet for a burst of flavor. Then, add the sliced cherry tomatoes. Garnish with thyme.
For Steamed Asparagus:
While the salmon is baking, place water in the bottom half of a steamer pan set. Add salt, butter, and bring to a boil. Trim the dry ends off the asparagus and place them in the top half of the steamer pan set. Steam until tender, about 5-10 minutes. Serve with salmon, enjoy!