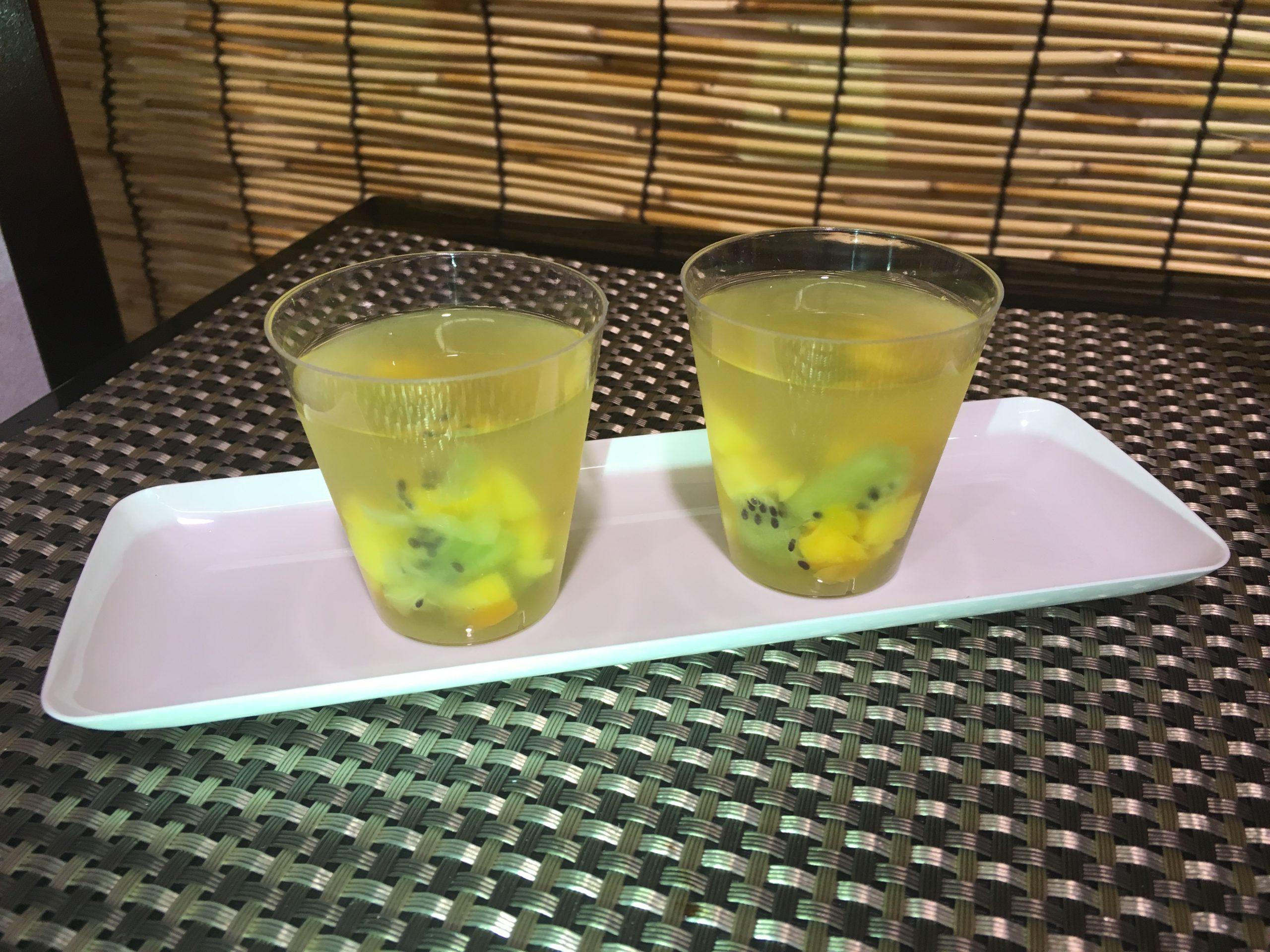 15 minutes OR LESS
Marukan Fresh Passionfruit Drink
INSTRUCTIONS
First step: In a pitcher add the water sugar and Organic Marukan Vinegar. Stir until sugar has dissolved.
Second Step: Cut open both passionfruit's and drain all the liquid inside including the seeds. If you prefer no seeds, leave the liquid mixture with some water in the fridge overnight so some of the flavor from the seeds can flavor the drink. The following day with a mesh strainer separate the seeds and the liquid.
Third step: Add the passionfruit to the Organic Marukan Vinegar sugar mixture.
Forth step: When serving, add pieces of diced mango and kiwi to the cup.