INGREDIENTS
RICE VINEGAR (WATER, RICE), SUGAR, SALT
Acidity:

4.1%
Size:

2 / 1 Gallon
4 / 1 Gallon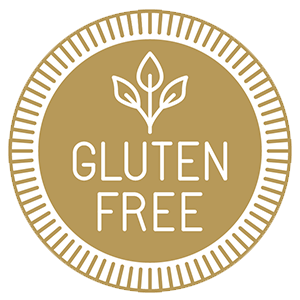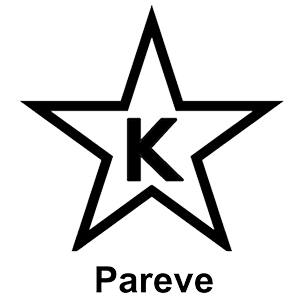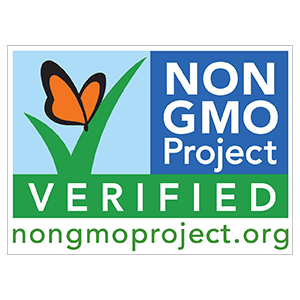 Seasoned Gourmet Rice Vinegar
Marukan Seasoned Gourmet Rice Vinegar is slow-brewed with select rice by our traditional method achieved from our experience of over three centuries. Wake-up the flavor of any dish by balancing the acidity with the sweet, salty and savory components in food. This product made with non-genetically modified rice verified by the Non GMO Project, a non-profit organization committed to preserving and building sources of non-GMO products, educating consumers, and providing verified non-GMO choices. Learn more here: www.nongmoproject.org
Marukan Seasoned Gourmet Rice Vinegar is slow-brewed with select rice by our traditional method achieved from our experience of over three centuries. Wake-up the flavor of any dish by balancing the acidity with the sweet, salty and savory components in food.
This product made with non-genetically modified rice verified by the Non GMO Project, a non-profit organization committed to preserving and building sources of non-GMO products, educating consumers, and providing verified non-GMO choices. Learn more here: www.nongmoproject.org
SIGN IN TO GAIN ACCESS TO ADDITIONAL PRODUCT SPEC SHEETS AND CERTIFICATIONS
Don't have a login? Submit a request to gain access to Marukan's trade resources.
REQUEST A LOGIN